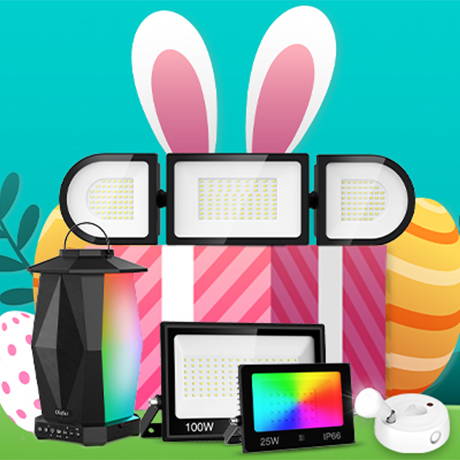 Apply the discount code to your order at Checkout. Once you've entered your coupon code, click "apply" and the discount will automatically adjust your order total.
1. Apply the code when you checkout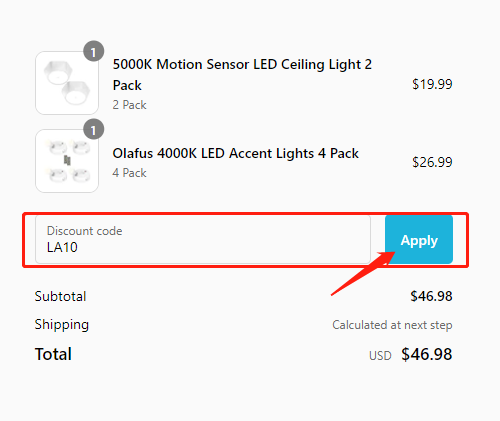 2. The price will be reduced once the coupon was applied.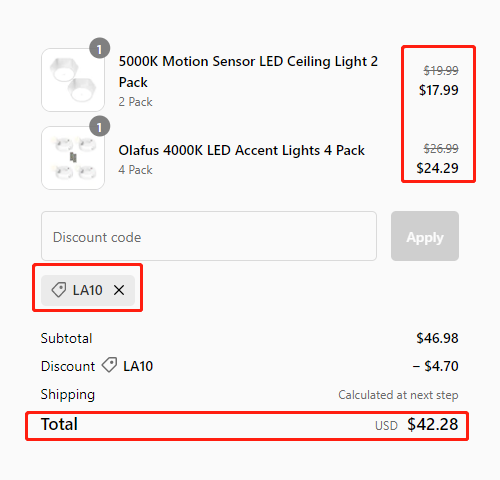 Q: May I use more than one discount?
A:Please note that one code can only be applied to an order at one time. If you have several coupons, you can only choose one code to be redeemed. If you have more than one product in your cart and each of the products has a different discount, then we suggest that you can place the order separately.
Q: Why isn't my promo code working?
A: It may be caused by the following reasons:
The code has already expired.
The code is available for specific products only
The purchase has a minimum purchase amount
The purchase has a minimum quantity of items
The code is filled in 'Add a note to your order' on the Cart Page, not Checkout Page.