Holiday Lighting Fixtures
Experience the magic of the holidays with Olafus Holiday Lighting Fixtures! Elevate your home's festive ambiance with our extensive range of premium LED holiday lights. From twinkling Christmas lights to spooky Halloween lanterns, we've got the perfect holiday lighting solution for every indoor and outdoor space. Create a magical indoor and outdoor holiday display with Olafus stunning collection of LED lighting fixtures.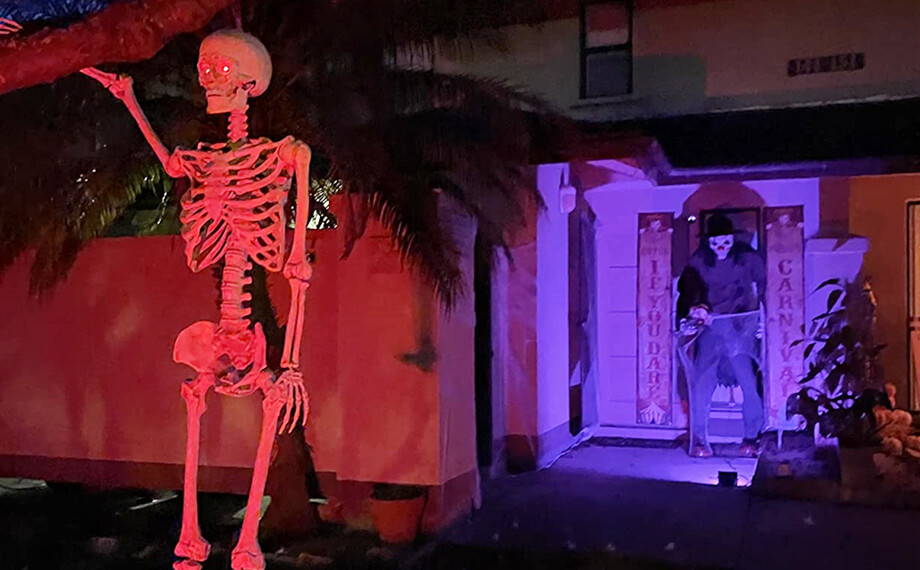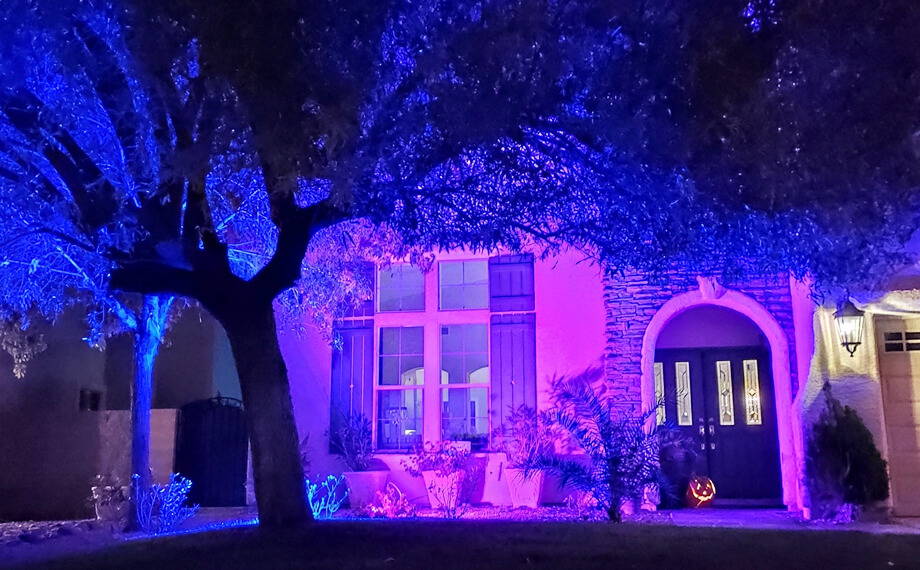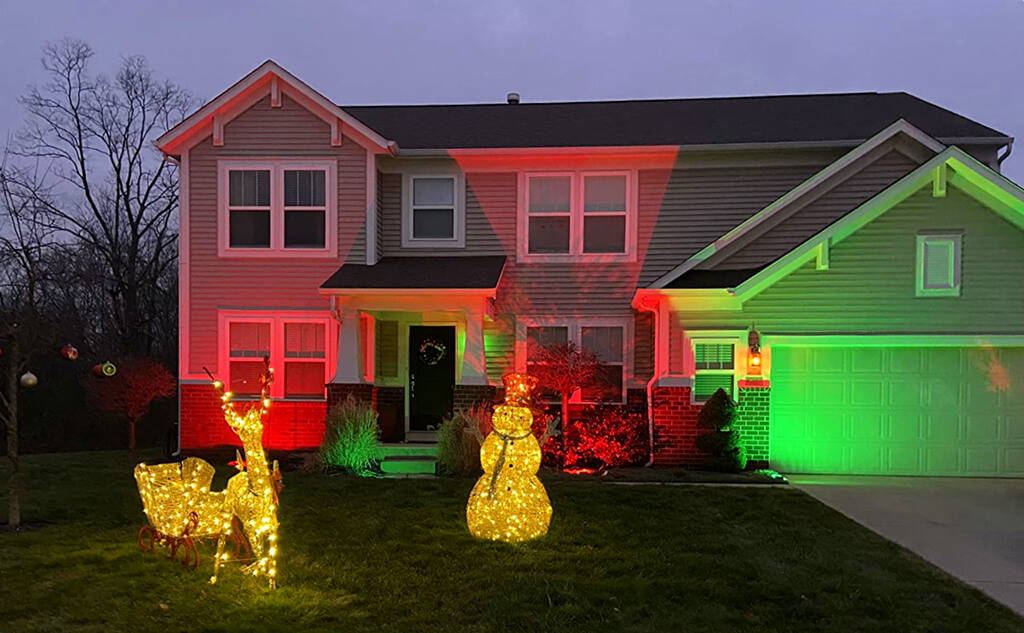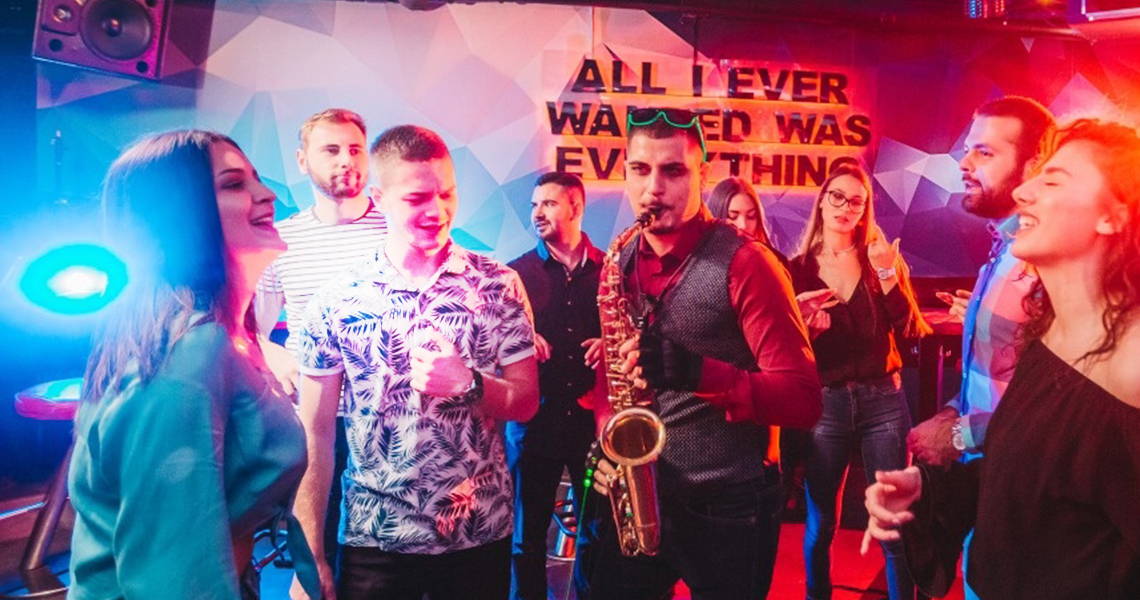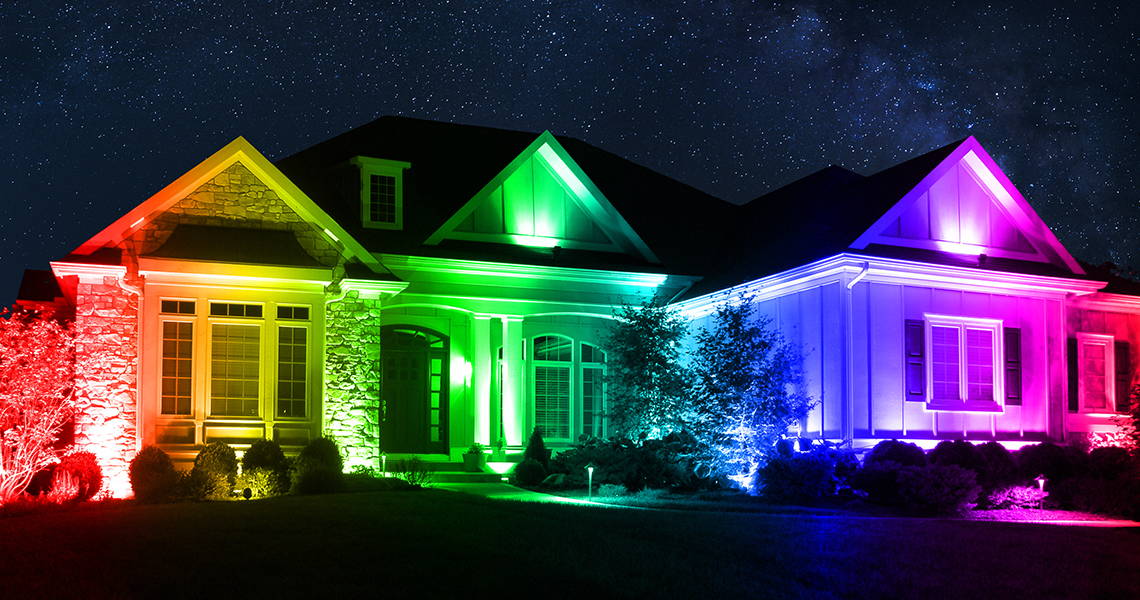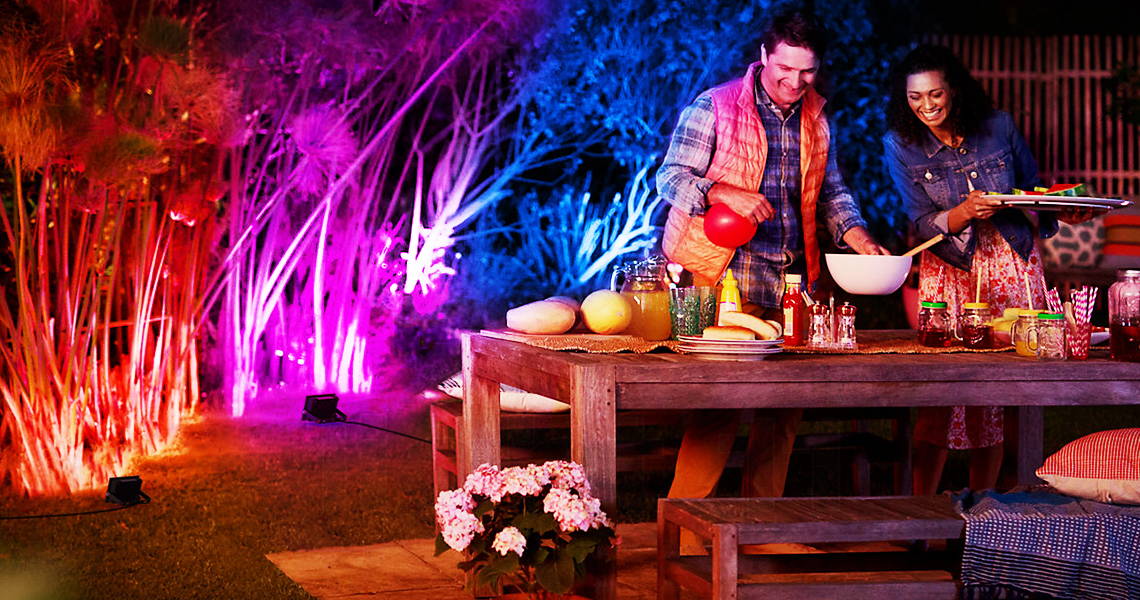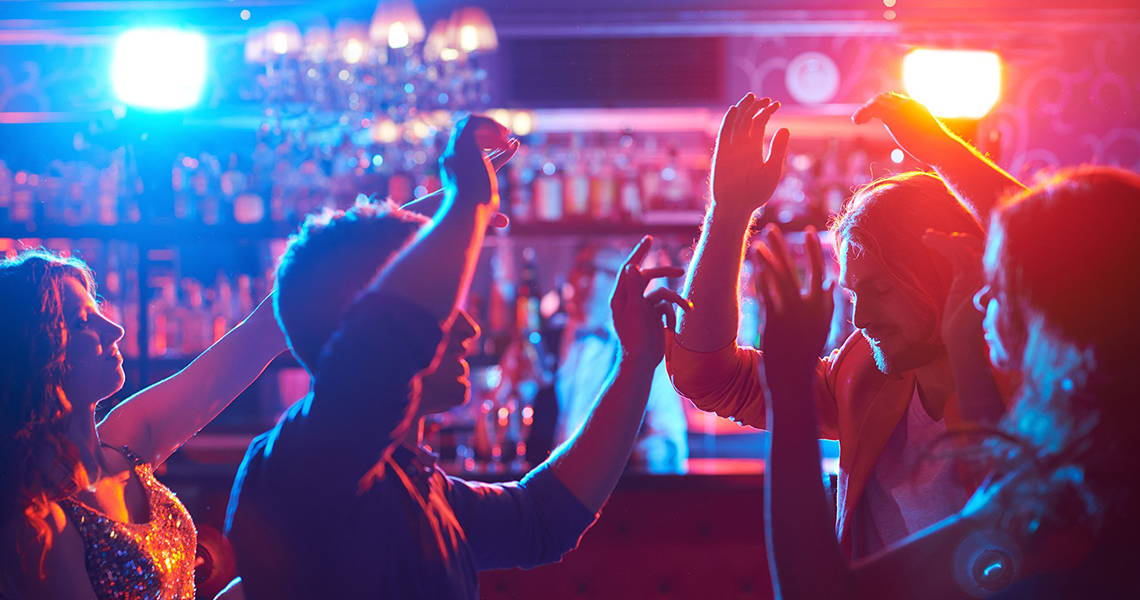 Olafus Holiday Lighting Fixtures
Specially crafted for exceptional versatility, these RGB lights create an enchanting atmosphere in any applications. Olafus lights will add a touch of holiday mystery to your Halloween, Christmas, Holiday party decor. Perfect for outdoor space, garden, path, patio...
With versatile flexible design and energy-efficient LED technology, LED fairy lights bring a touch of magic to any space. Perfect for creating a warm and whimsical atmosphere, they are ideal for decorating bedrooms, living rooms, parties, and holiday events...
These versatile lighting options add a touch of magic to your holiday decor, allowing you to create a festive atmosphere in any space, it also can beautifully illuminate your holiday decorations.
Whether it's a Christmas gathering, New Year's party, or any special occasion, light speakers will elevate your holiday lighting experience, adding a dynamic visual and auditory dimension to your festivities.
Holiday Lighting Fixtures Articles