Camping Lighting Fixtures
Embrace the beauty of nature while staying well-lit and fully equipped with our energy-efficient LED technology. Our camping lighting fixtures are built to withstand the elements, ensuring durability and performance even in challenging outdoor conditions. With their modern designs and powerful light output, our fixtures enhance your camping setup while ensuring you stay prepared for any adventure. Illuminate your camping journey and create lasting memories under the starry skies with Olafus Camping Lighting Fixtures. Order now and make your outdoor escapades shine bright with the essence of comfort and security. From compact and portable lanterns to versatile headlamps, we have the perfect lighting solution to ensure your camping experience is safe, convenient, and enjoyable. Whether you're embarking on a weekend getaway or a rugged expedition, our camping lighting fixtures are designed to provide you with reliable illumination wherever you go.
Olafus Camping Lighting Fixtures
Olafus high-performance LED flood lights offer brilliant illumination to brighten up your surroundings, while our durable camping lighting fixtures ensure you're well-equipped for any outdoor expedition.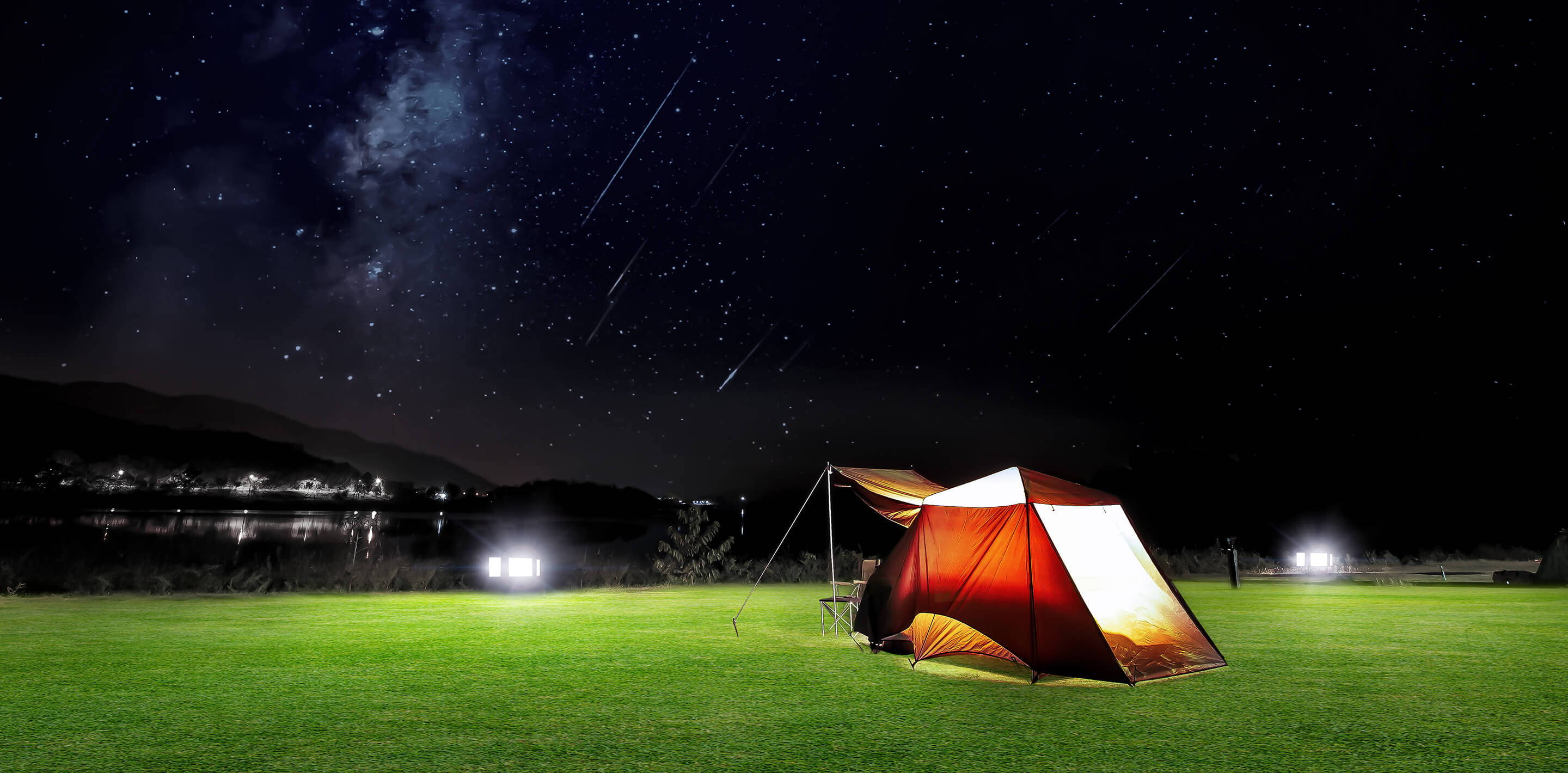 Olafus RGB Flood Lights are not just for home use – they're your ultimate camping companion. Illuminate your campsite with a spectrum of colors, set the perfect mood, and add an extra layer of fun to your outdoor adventures.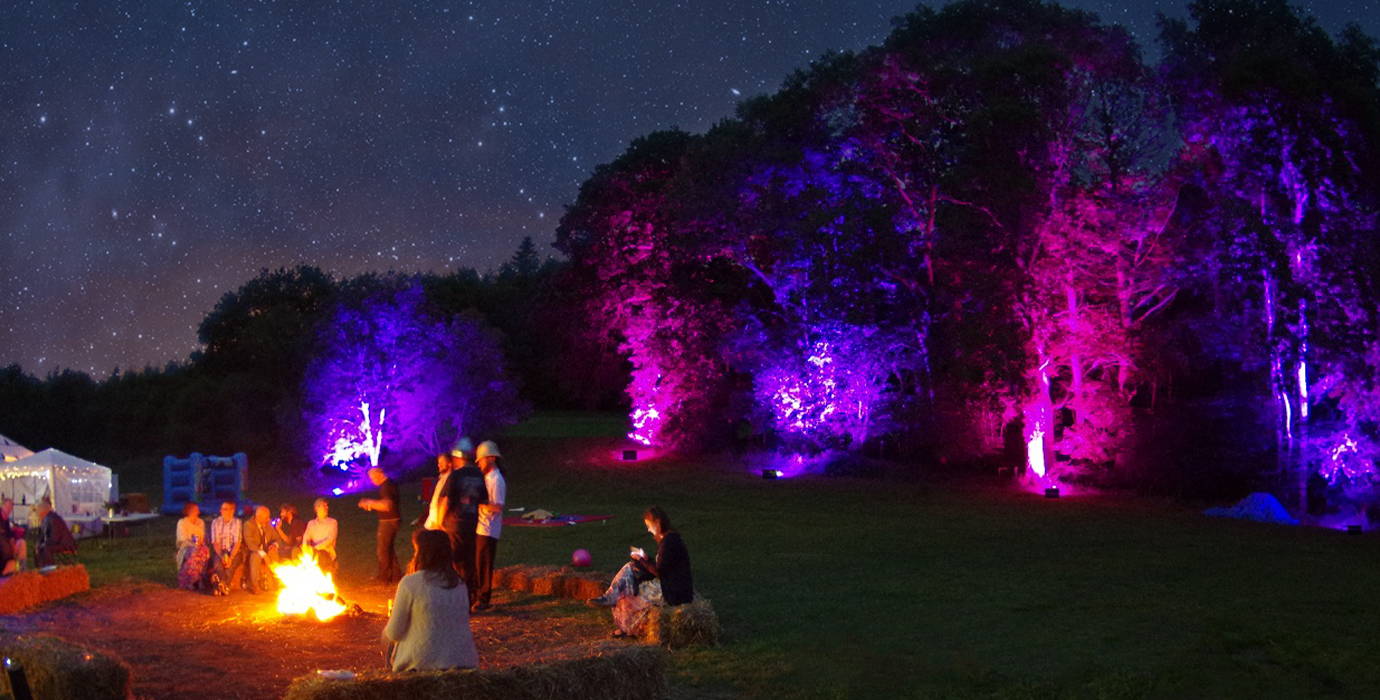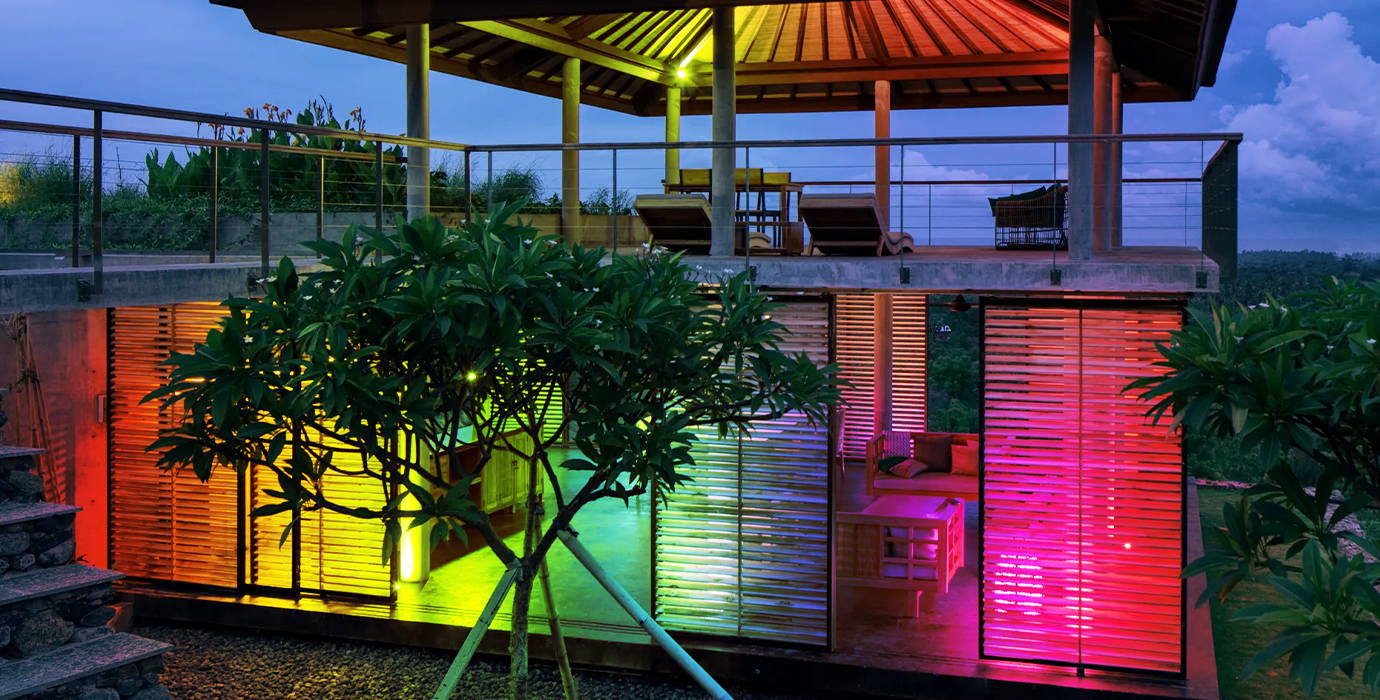 Olafus LED Work Lights offer powerful illumination, enhancing productivity and safety in your workspace. Whether you're in the garage, workshop, or construction site, our durable and efficient work lights ensure optimal visibility for every task.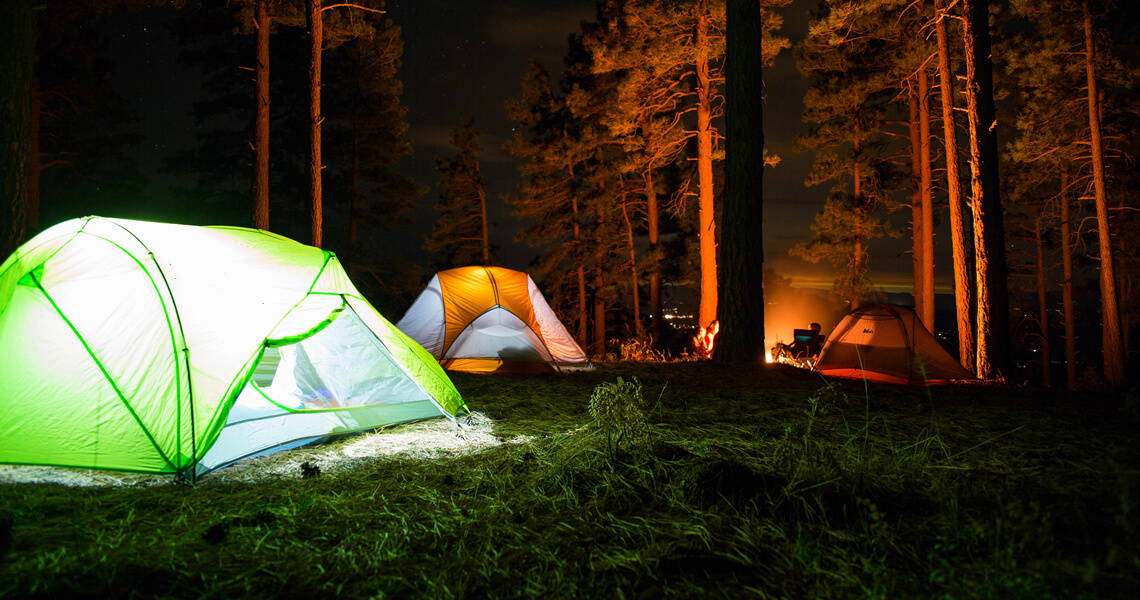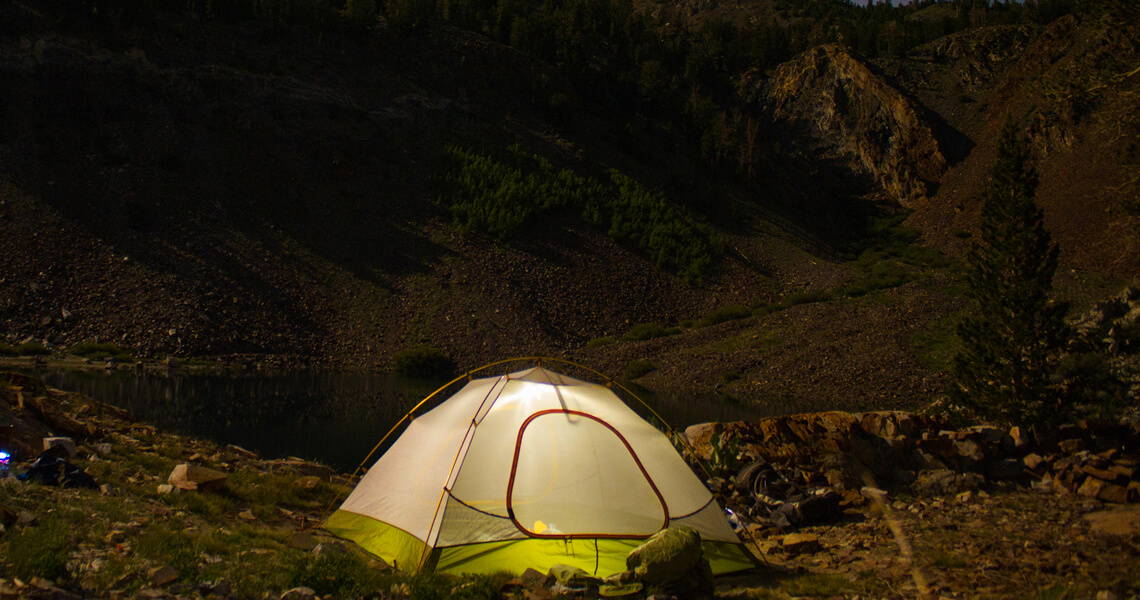 Whether you're gathering around the campfire or enjoying a starlit evening, our Light Speaker Camping Lighting Fixtures provide both brilliant illumination and a harmonious soundtrack, enhancing every moment of your outdoor journey.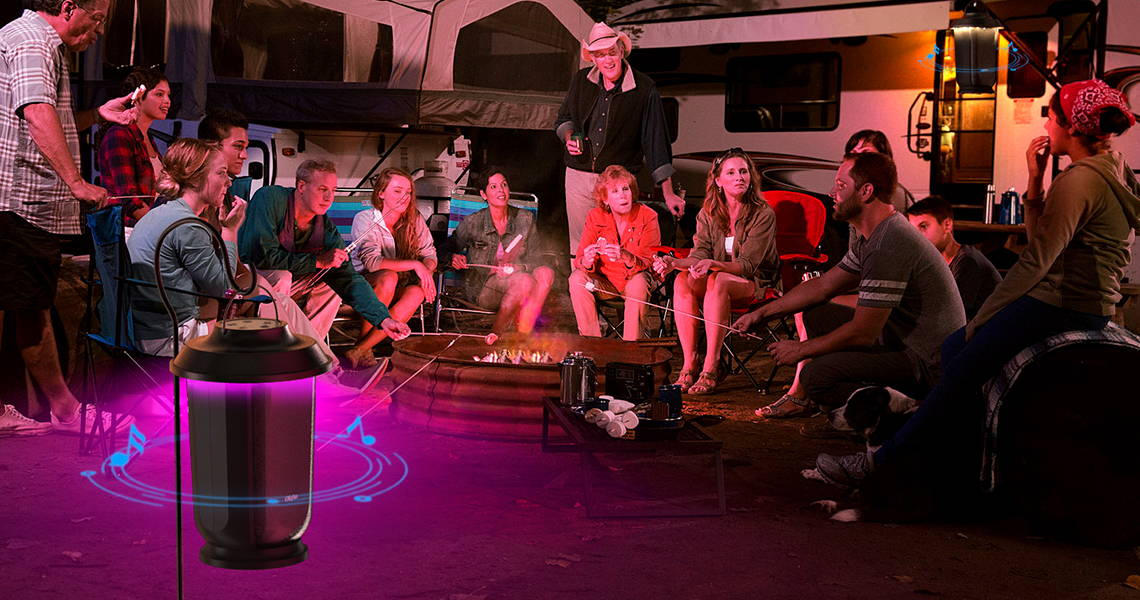 Camping Lighting Fixtures Articles