Residential Lighting Fixtures
Experience top-notch Residential Lighting Fixtures at Olafus! Elevate the ambiance and aesthetics of your home with our extensive range of premium LED residential lights. Whether you need elegant wall sconces, stylish spotlights, or energy-efficient ceiling fixtures, we've got the perfect lighting solution for every room. Illuminate your living space with brilliance and charm while enjoying the benefits of energy-saving LED technology. Rest assured, all our residential lighting fixtures are carefully designed to meet the highest quality standards, ensuring long-lasting durability and reliability. With their modern designs and impressive light output, our fixtures seamlessly blend style and functionality, creating a welcoming and comfortable atmosphere. Brighten up your living spaces and make a statement with Olafus Residential Lighting Fixtures. Order now and transform your home into a cozy sanctuary of light and warmth.
Olafus Residential Lighting Fixtures
Specially crafted for exceptional versatility, these LED strips create an enchanting atmosphere in any applications. Perfect for ceiling, tv wall, bathroom, bedroom, living room, kitchen & dinning room...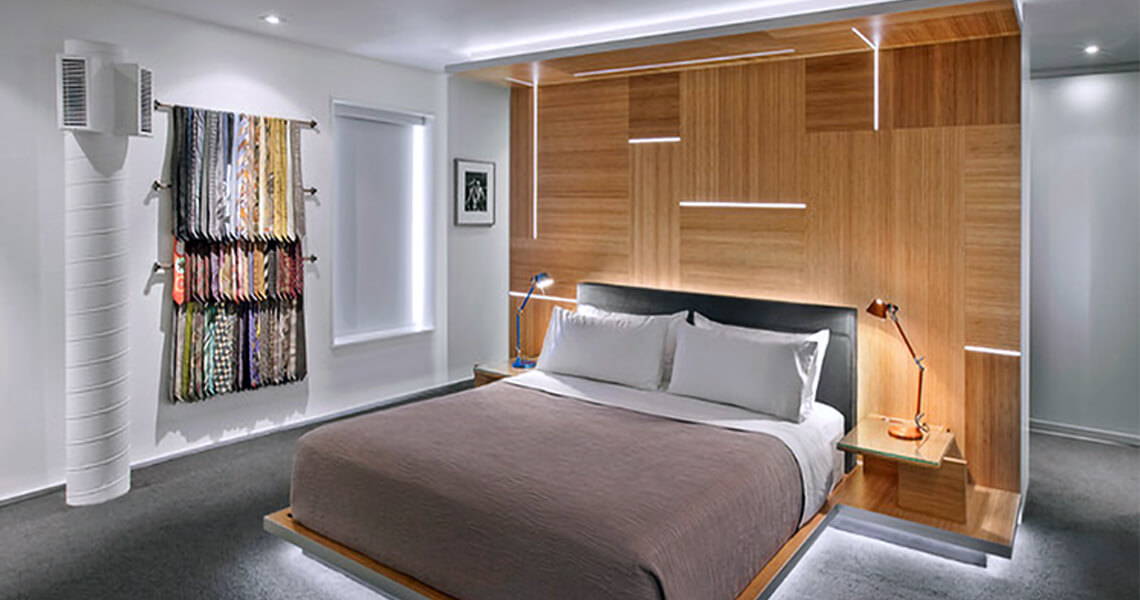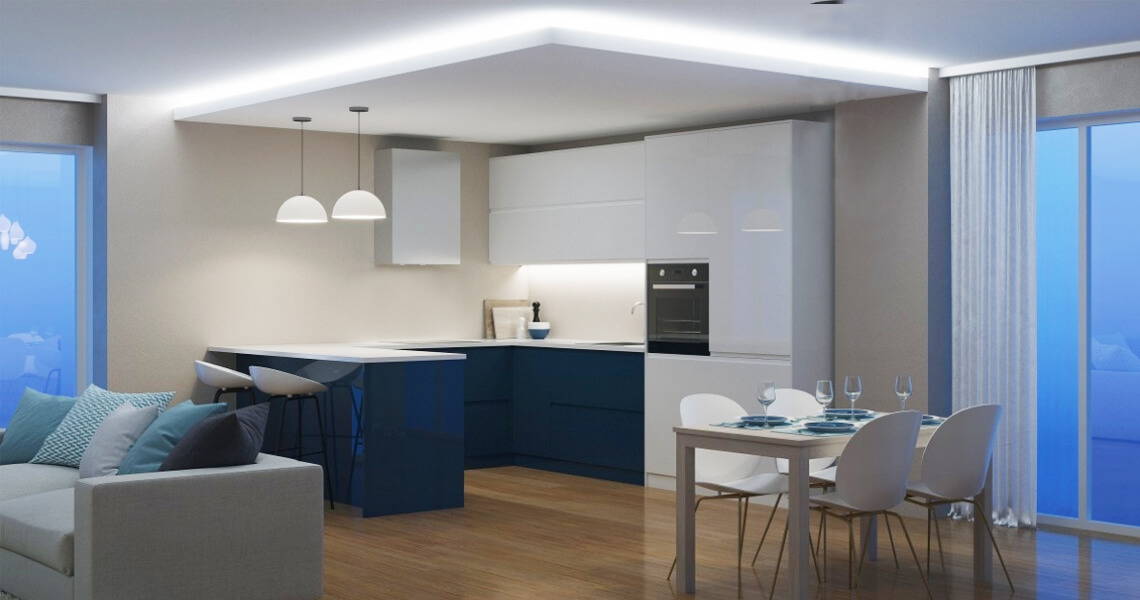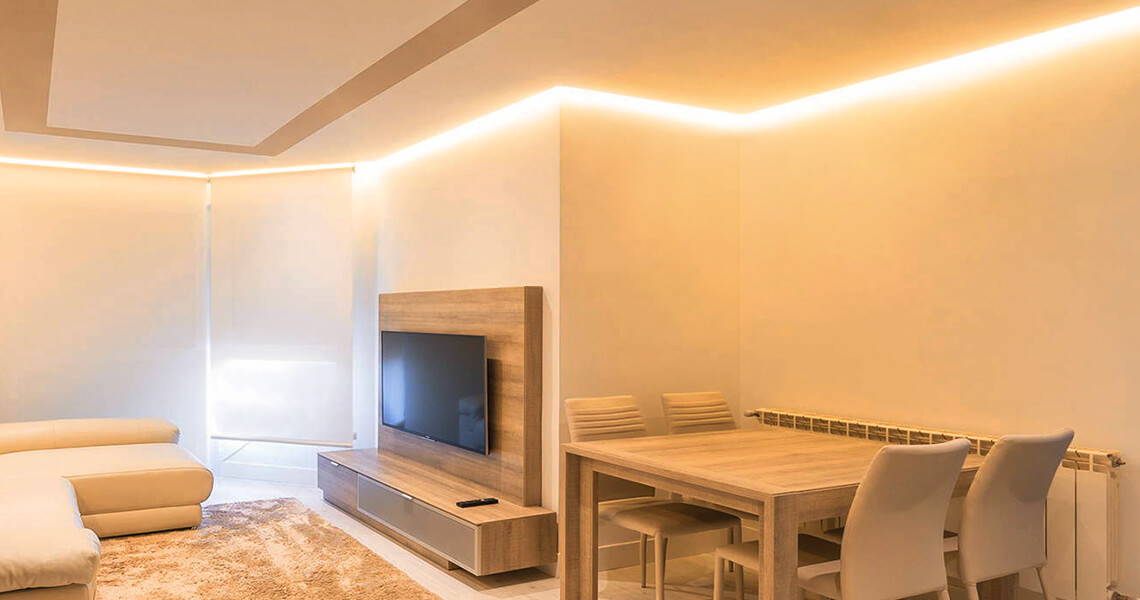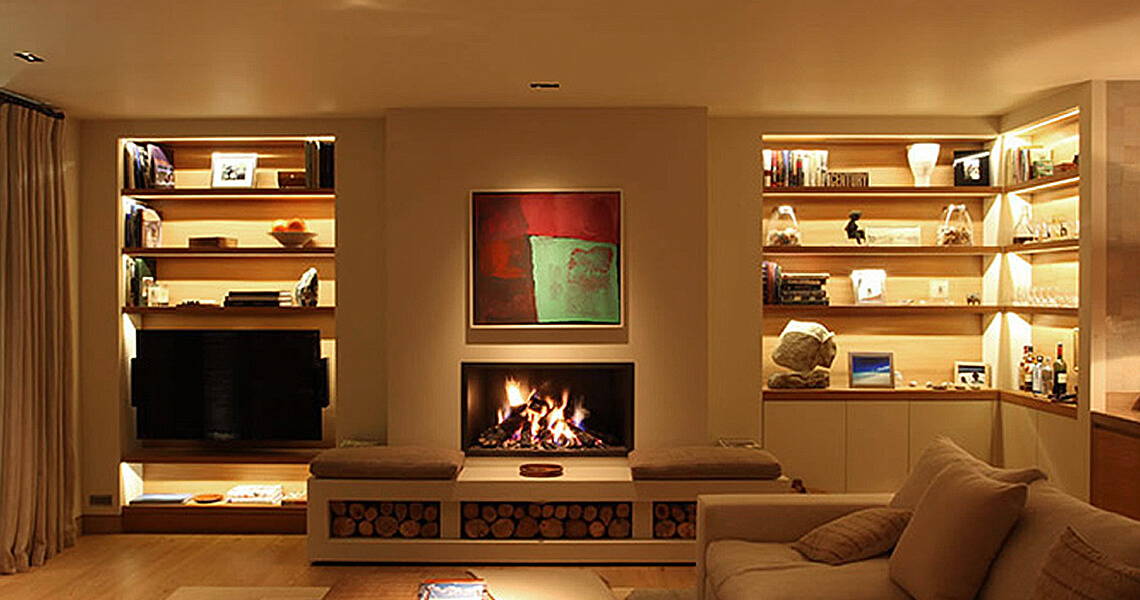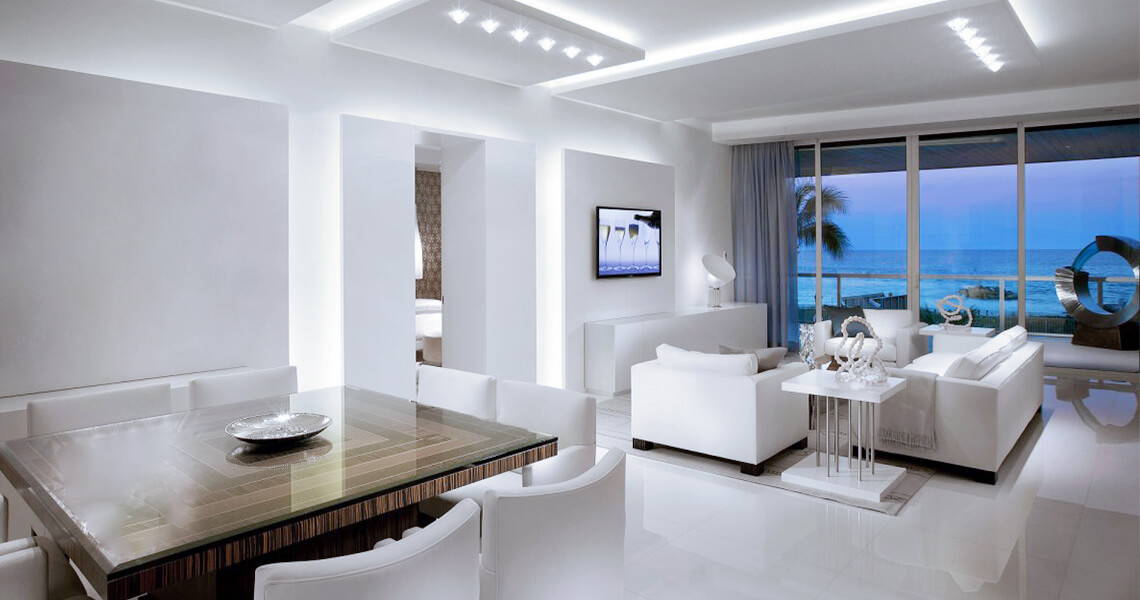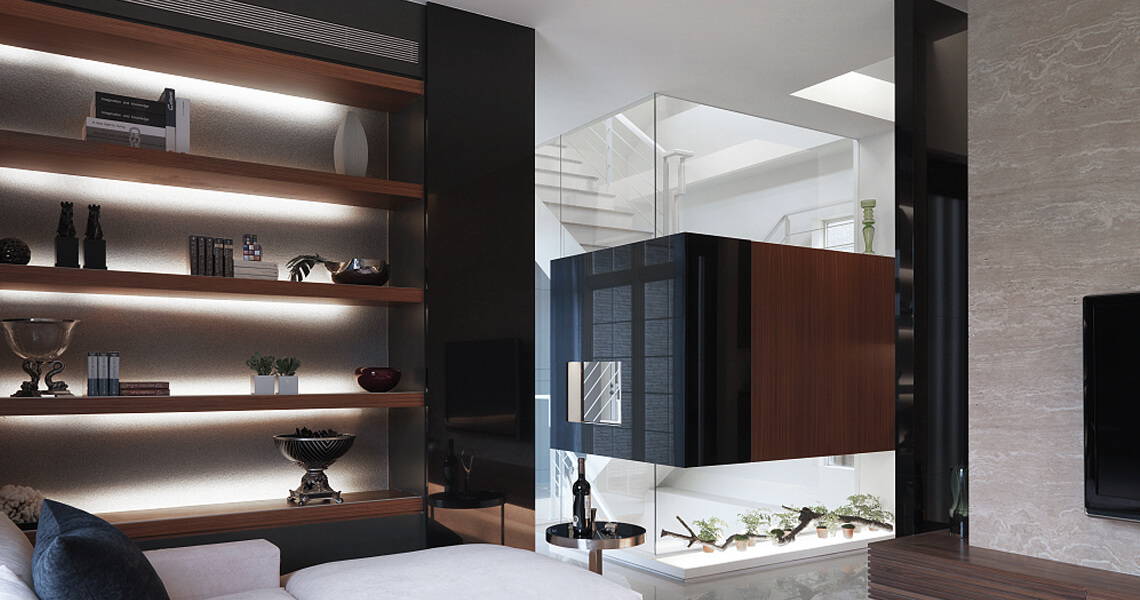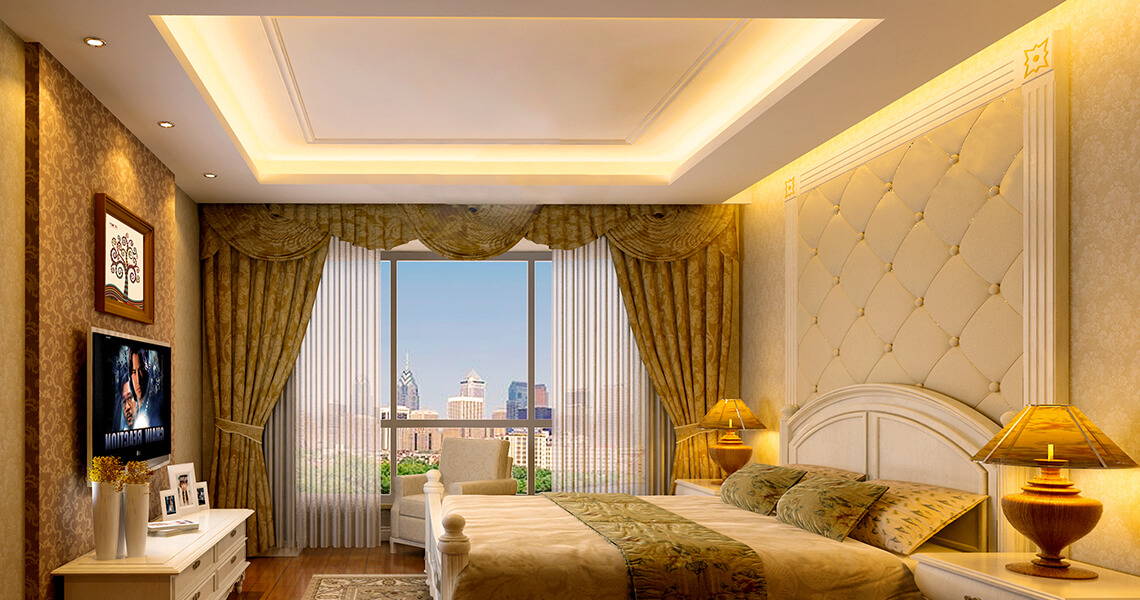 With LED spotlights precise beam angles and adjustable brightness, you have complete control over the lighting effects, creating the perfect atmosphere for any occasion. Best for wall, ceiling, cabinet, display closet, painting, kitchens, living room, hallways...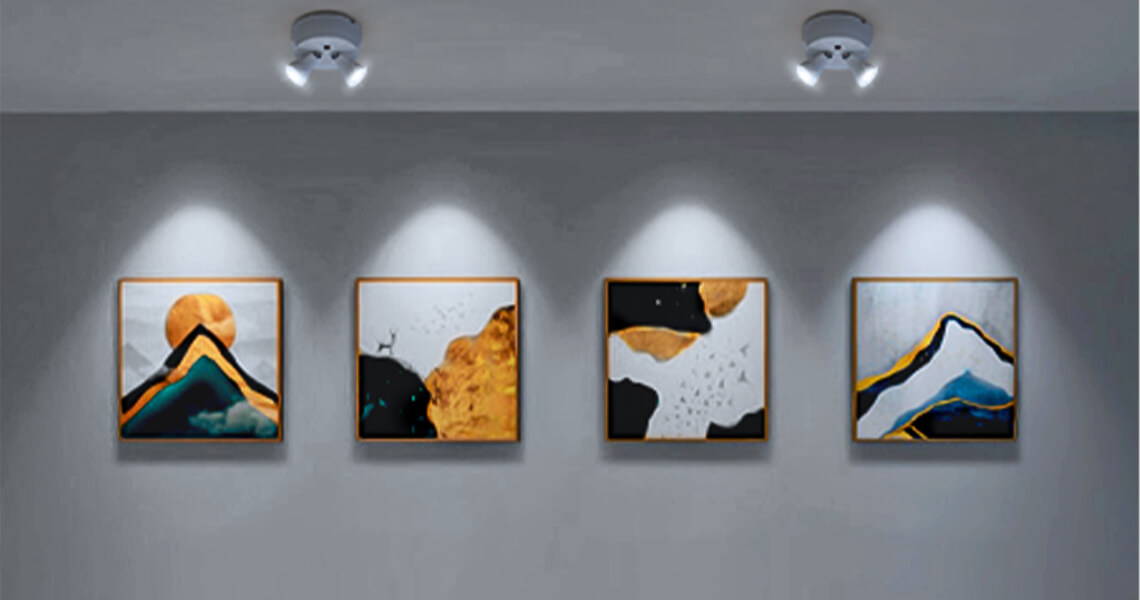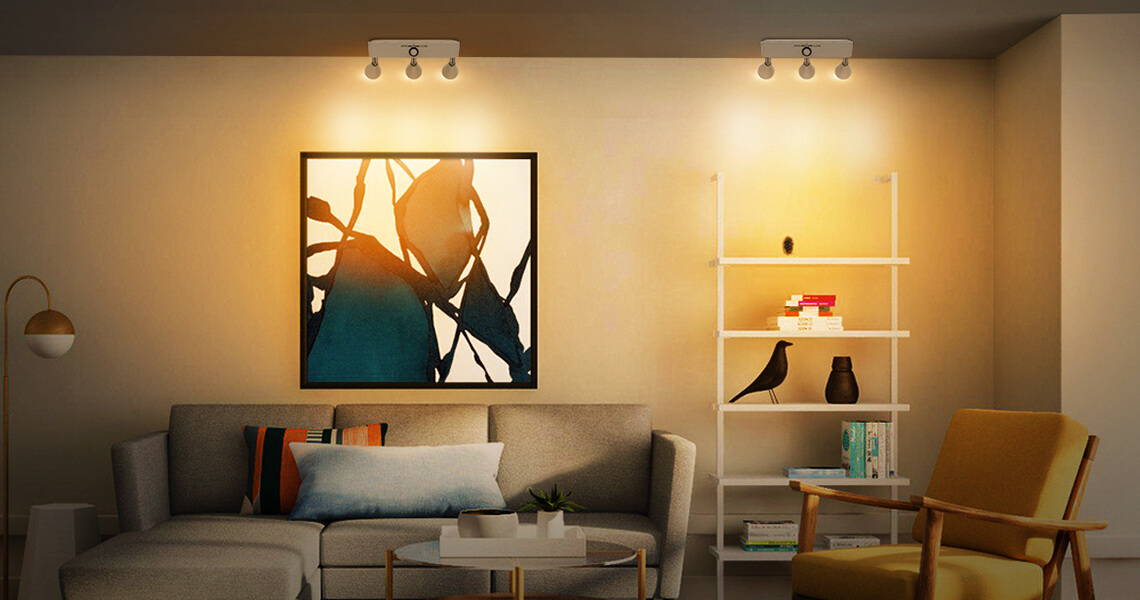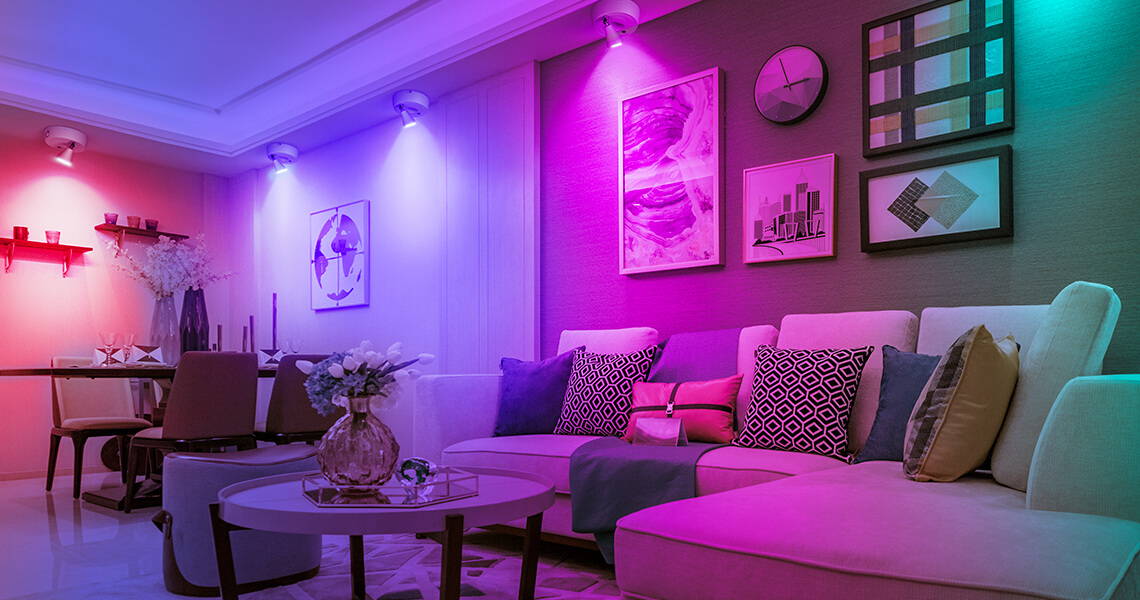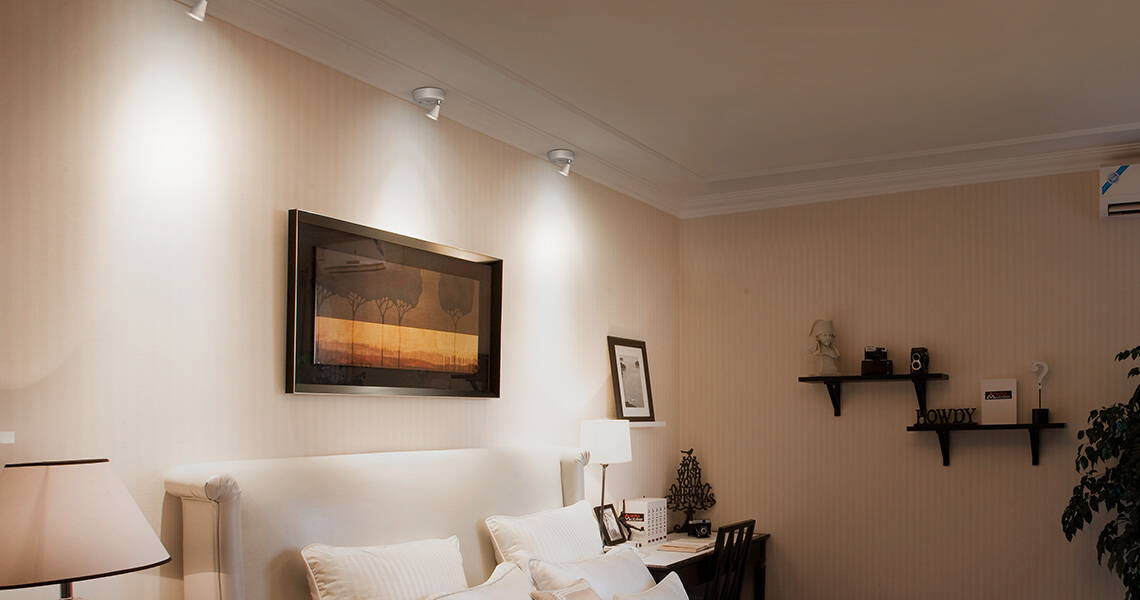 Designed for optimal performance, they provide a warm and welcoming glow, creating a captivating and enchanting atmosphere. Add a touch of elegance and sophistication to gardens, pathways, and outdoor spaces.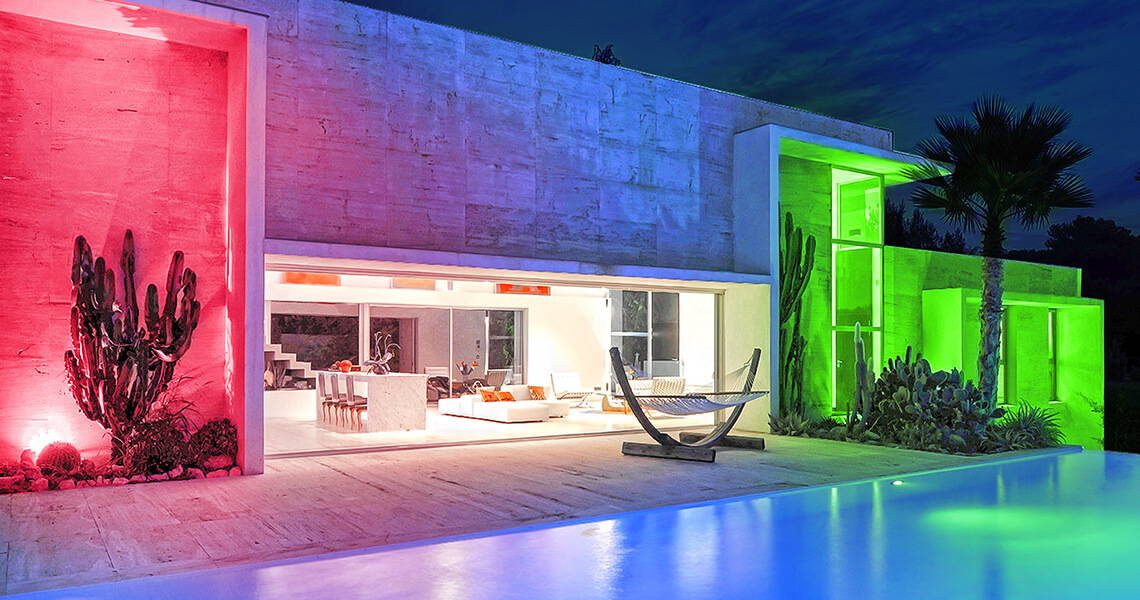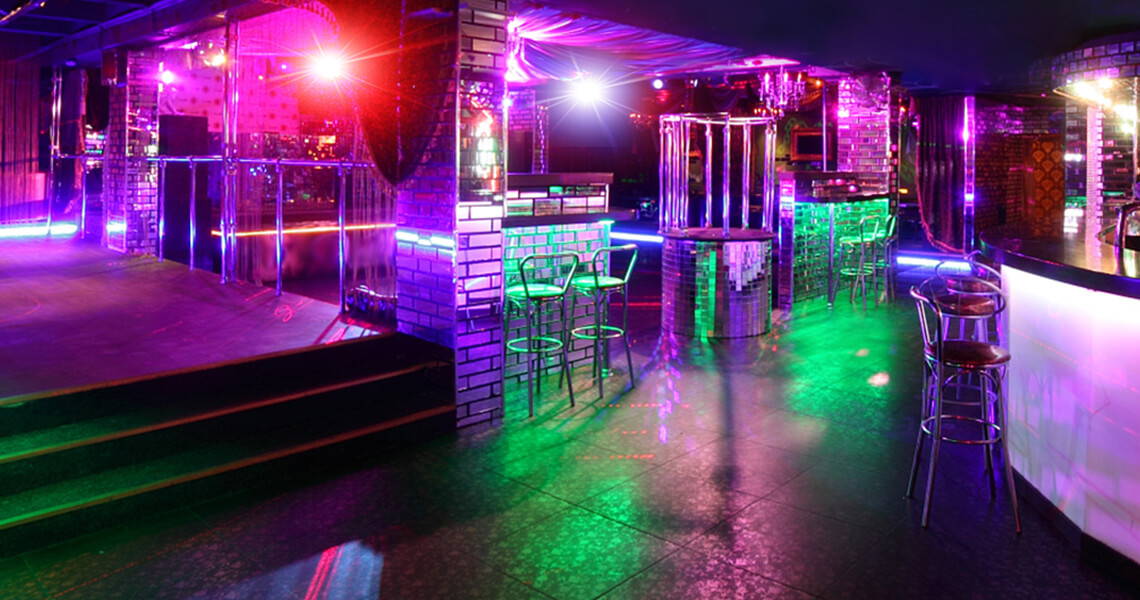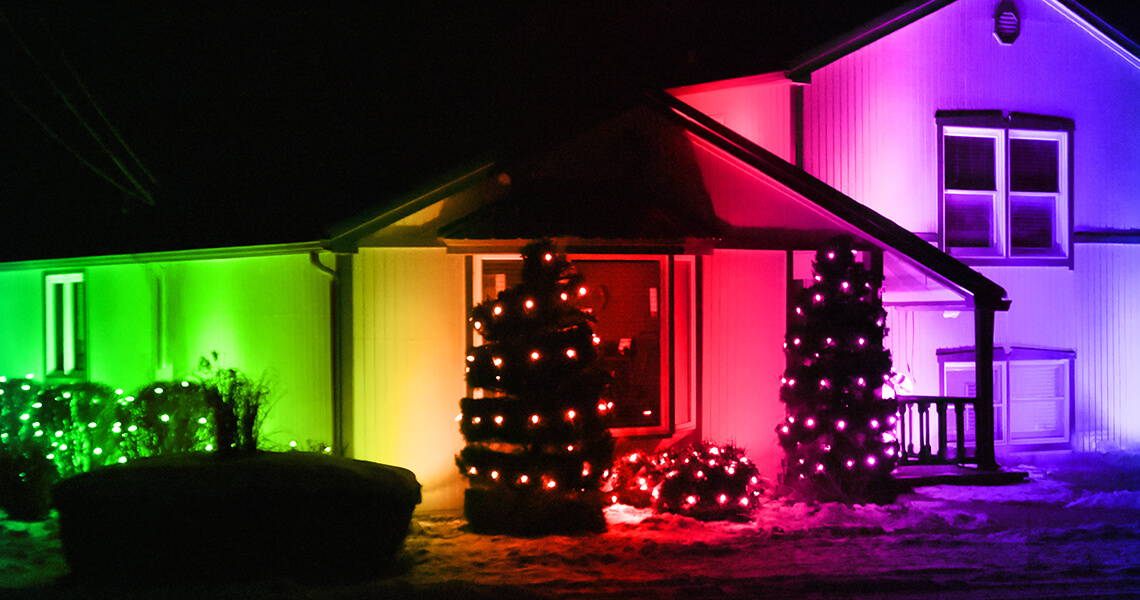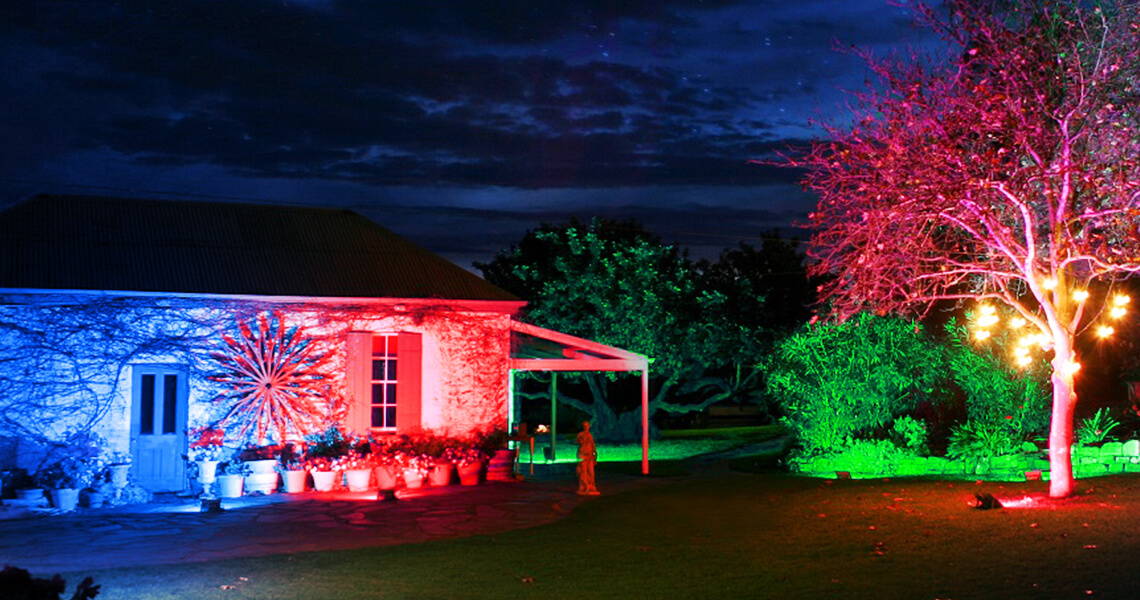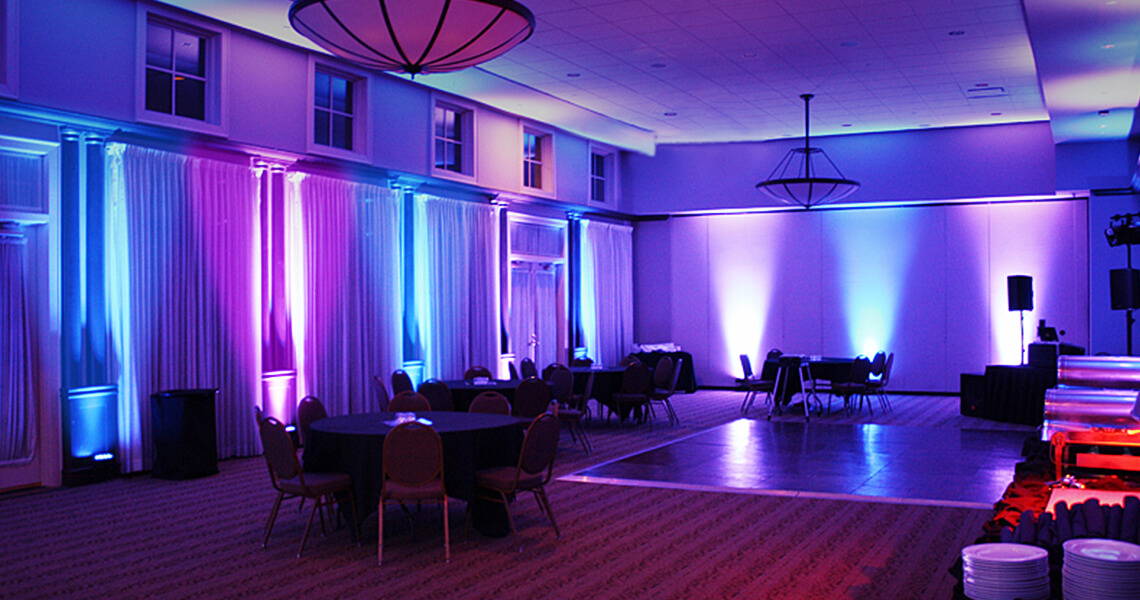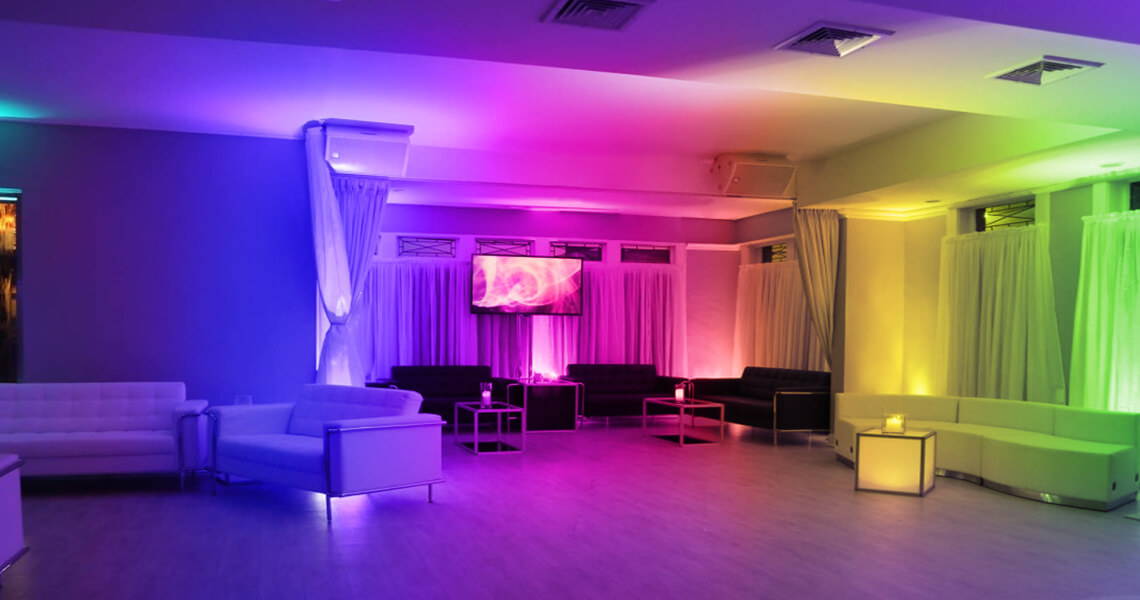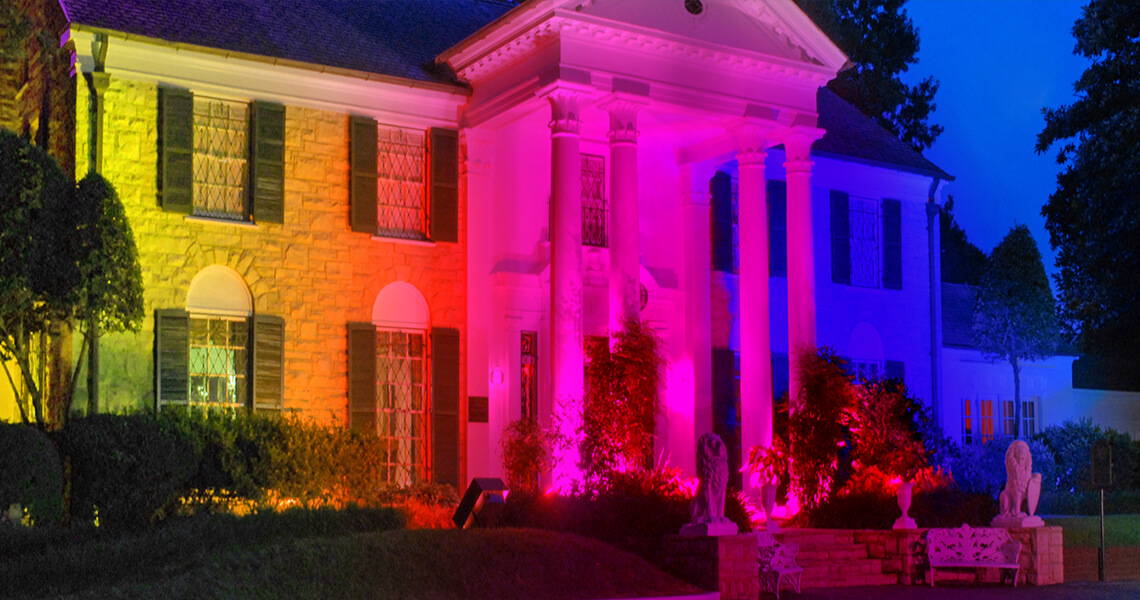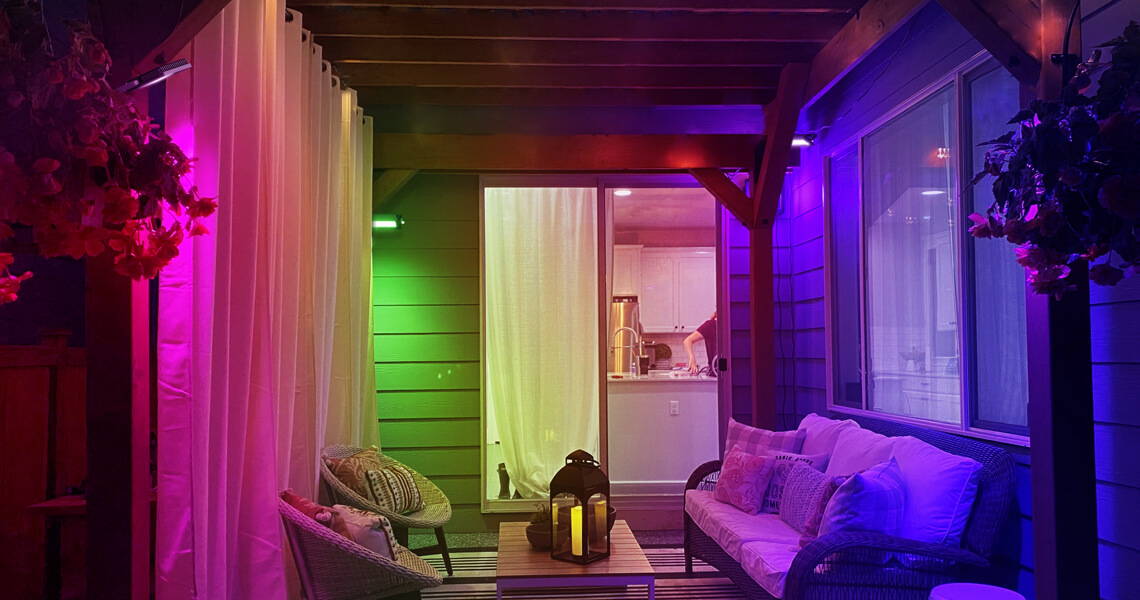 With versatile flexible design and energy-efficient LED technology, LED fairy lights bring a touch of magic to any space. Perfect for creating a warm and whimsical atmosphere, they are ideal for decorating bedrooms, living rooms, parties, and events...