Residential Lighting Guide: Creating a Warm and Cozy Home Light Environment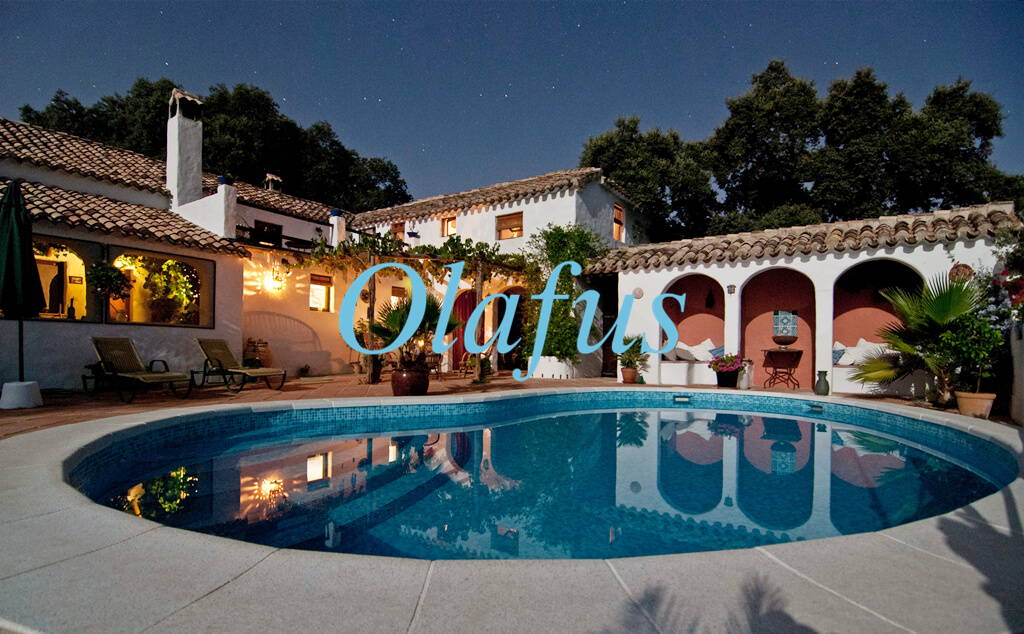 Residential lighting is a key factor in creating a cozy and welcoming atmosphere. In this article, we will introduce you to the importance of residential lighting and recommend some of the best lighting fixtures to help you create a pleasing light environment in your home.
What is residential lighting
Residential lighting is the use of lighting systems and equipment in a home environment designed to provide the right amount of light in the living space to create a comfortable, warm and functional light environment.
It is not just a simple lighting tool, but an art of creating an indoor and outdoor light atmosphere that meets the needs of the occupants through careful design and arrangement.
Residential lighting plays an important role in the home, not only to meet the functional needs of daily life, but also to influence the overall atmosphere and comfort of the home.
By choosing the right lighting equipment, lighting layout and light color temperature, different functional needs of different rooms can be realized, thus creating a unique and pleasant living experience.
Best light fixtures for residential lighting
Daylight white led floodlights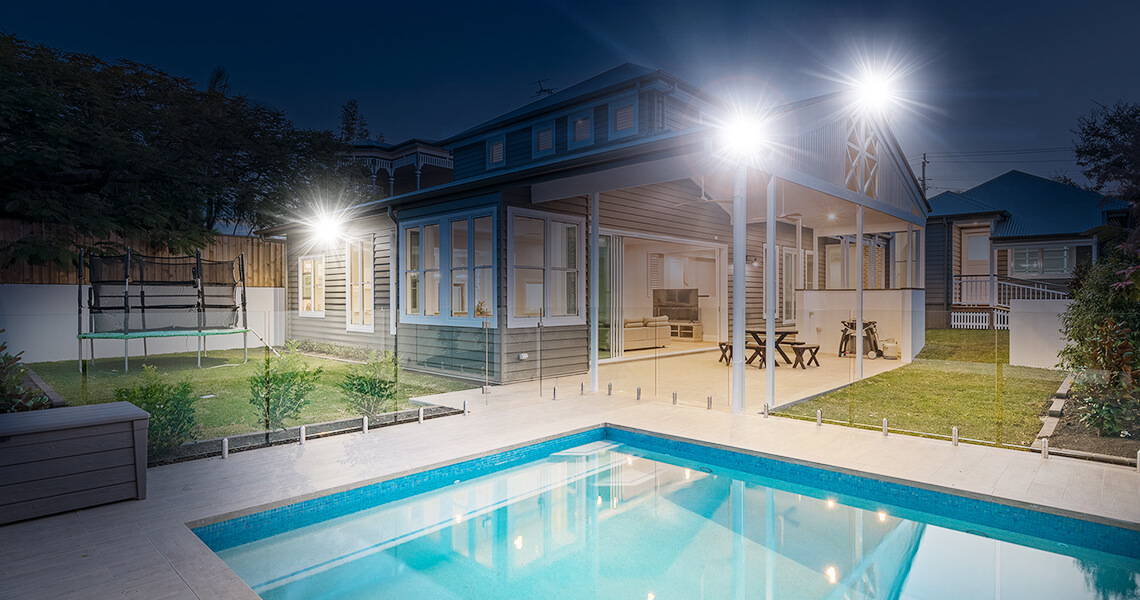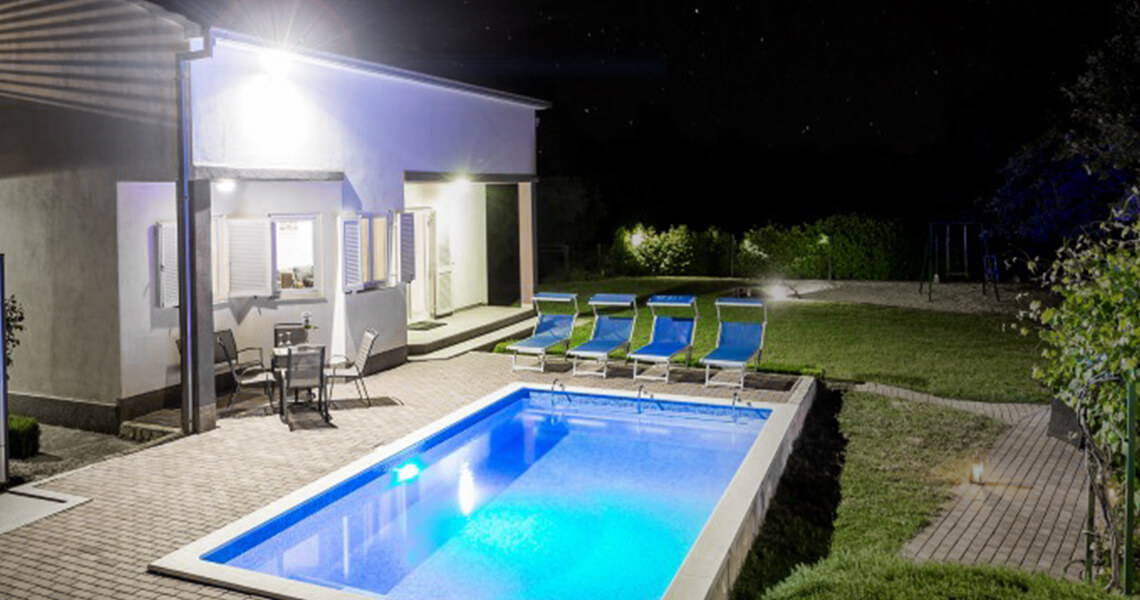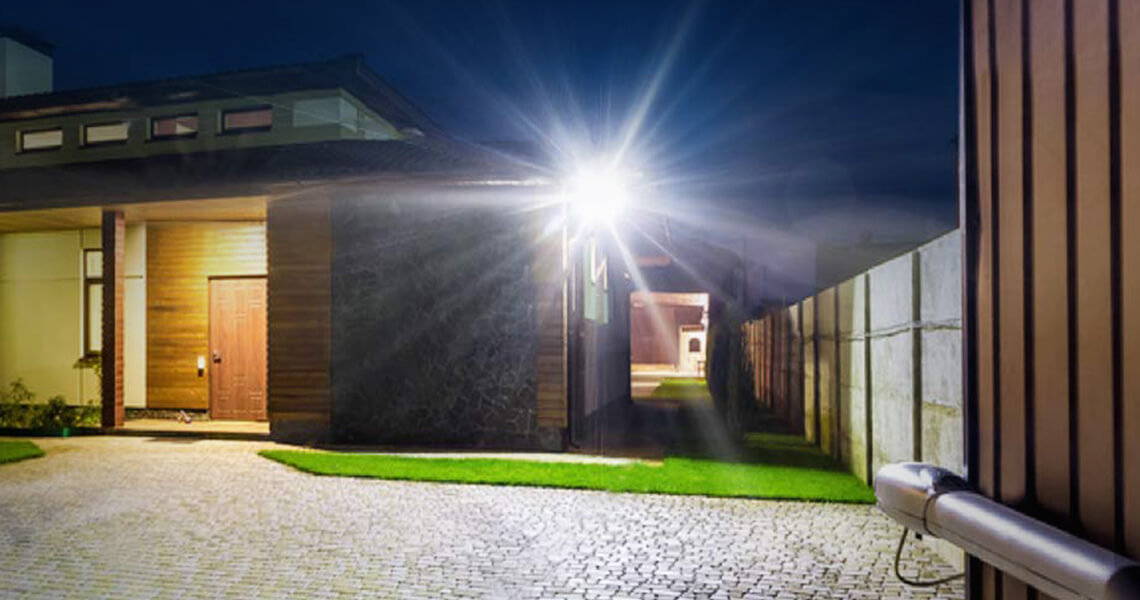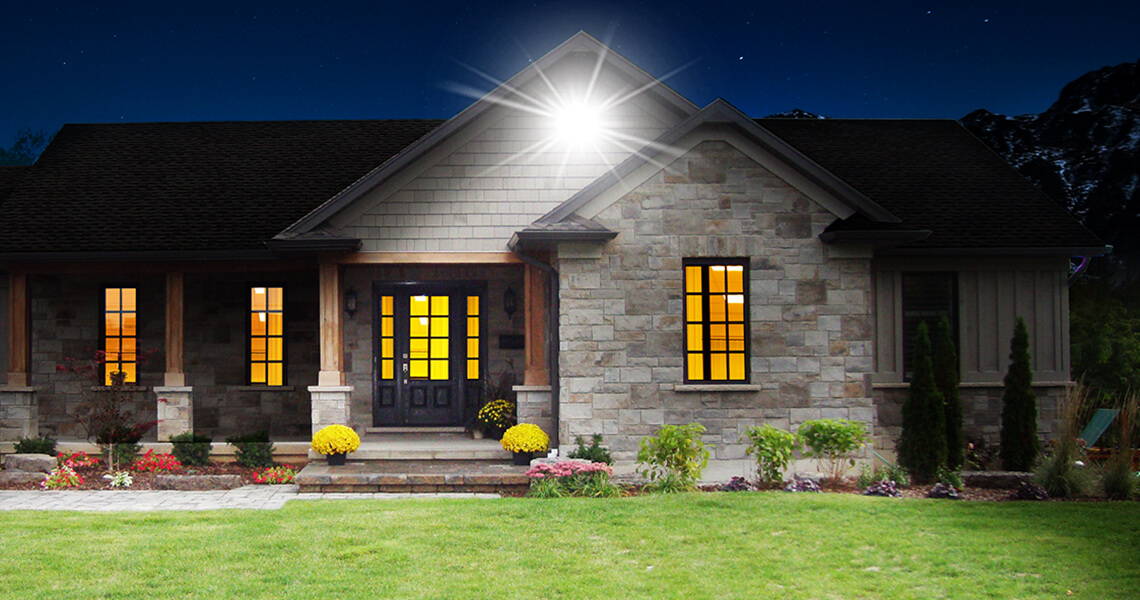 The Olafus website offers a wide range of high-quality natural white LED flood lights that provide bright white lighting for your home. They are suitable for living rooms, kitchens, garages, and other areas, bringing clear, cozy illumination to your living space, as if sunlight is flooding the interior.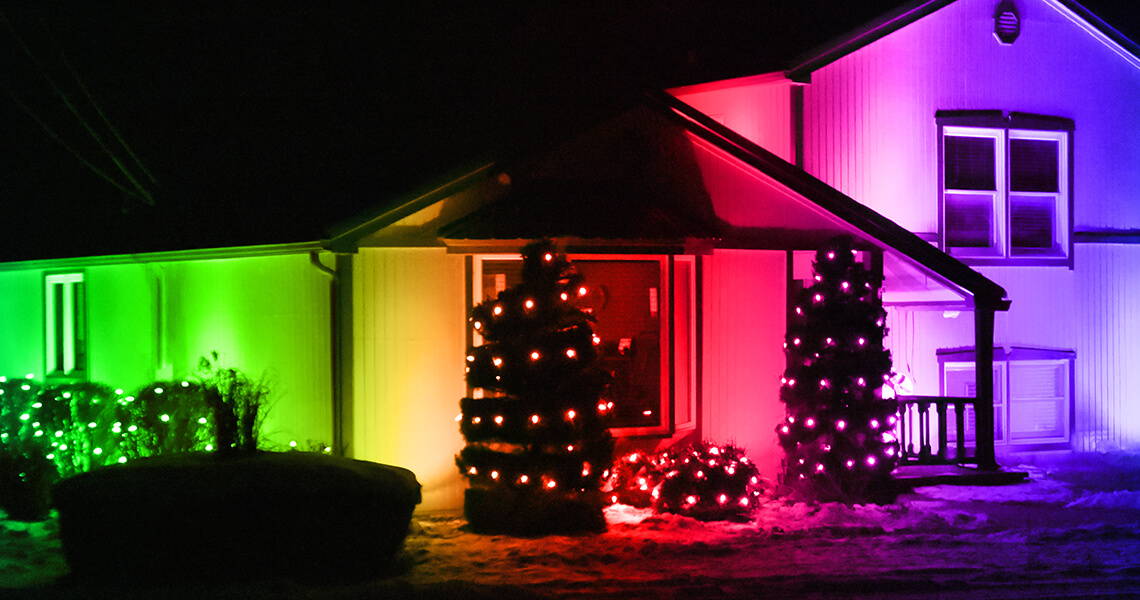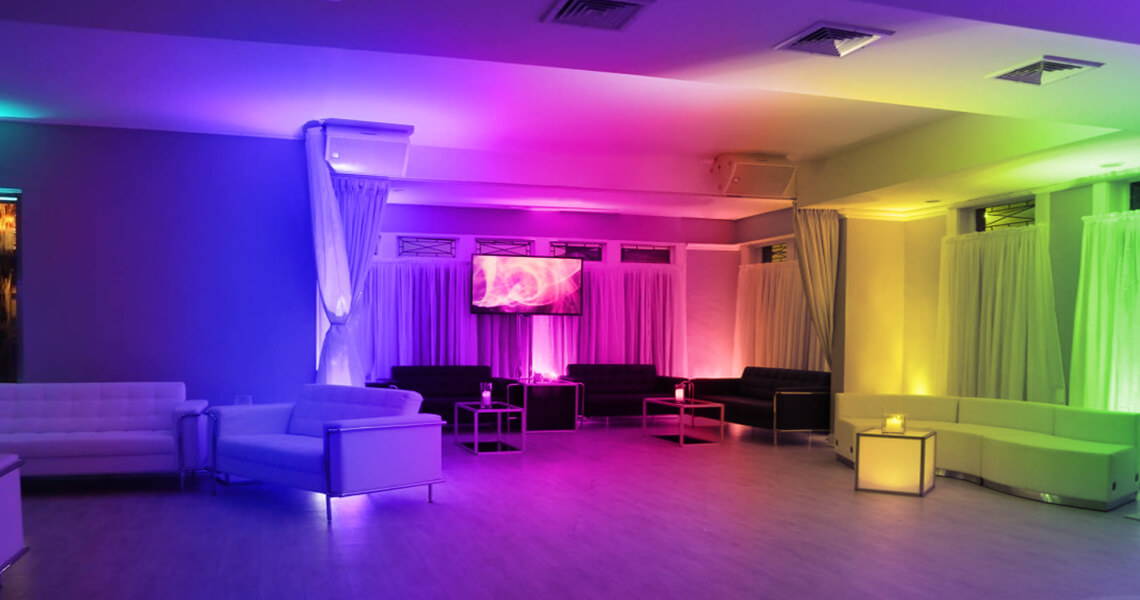 Olafus' RGB LED flood lights can create colorful and diverse lighting effects for your home. You can freely adjust the color and brightness according to your mood and occasion, adding fun to family gatherings, parties and leisure time. These versatile fixtures will bring a lively light experience to your home.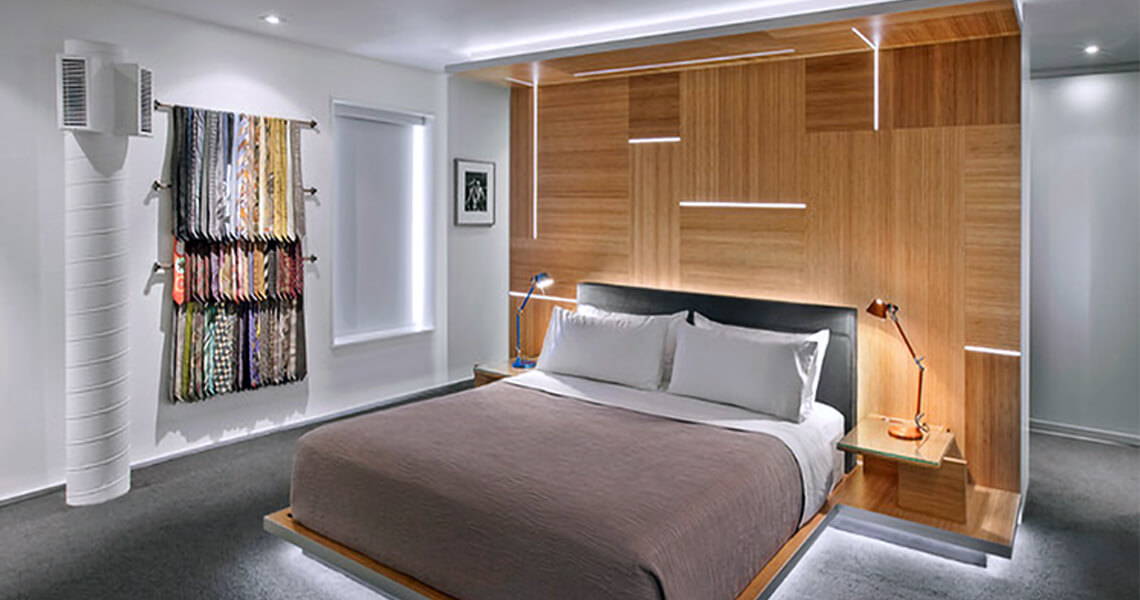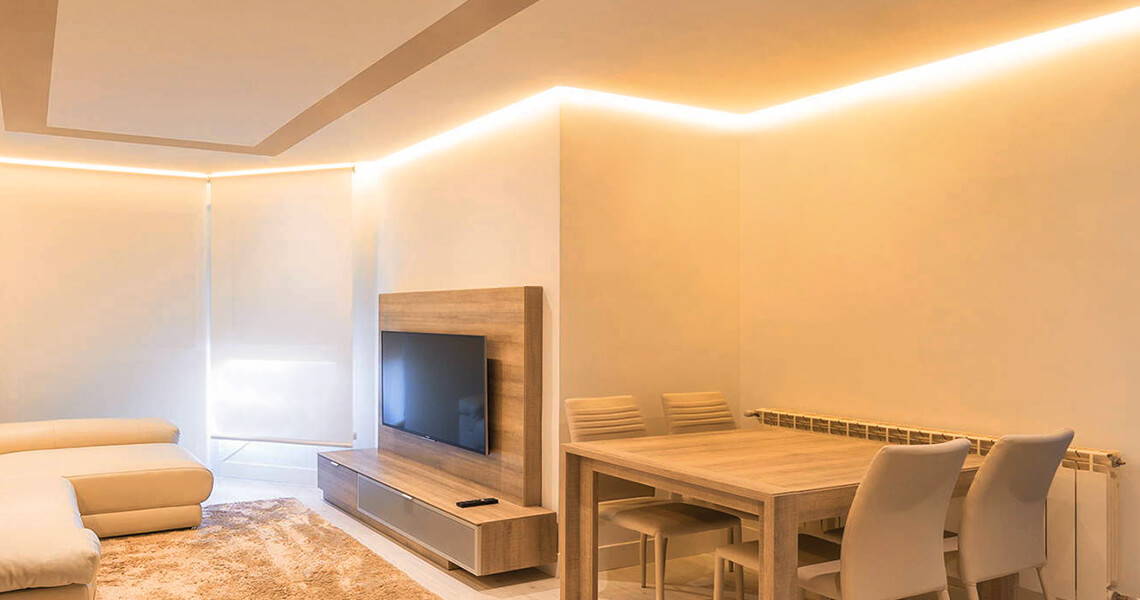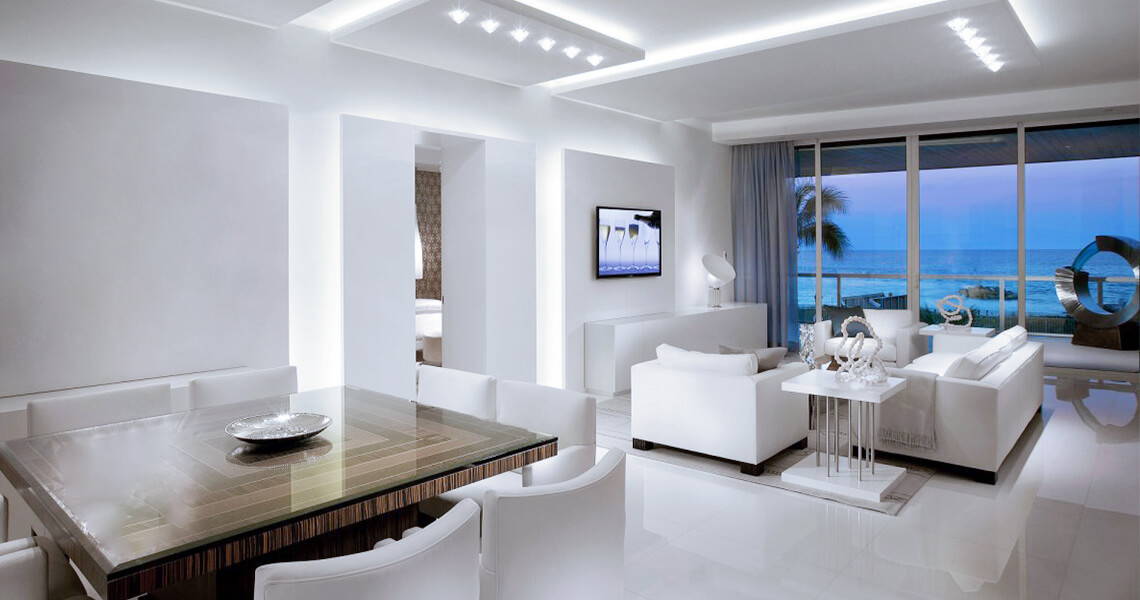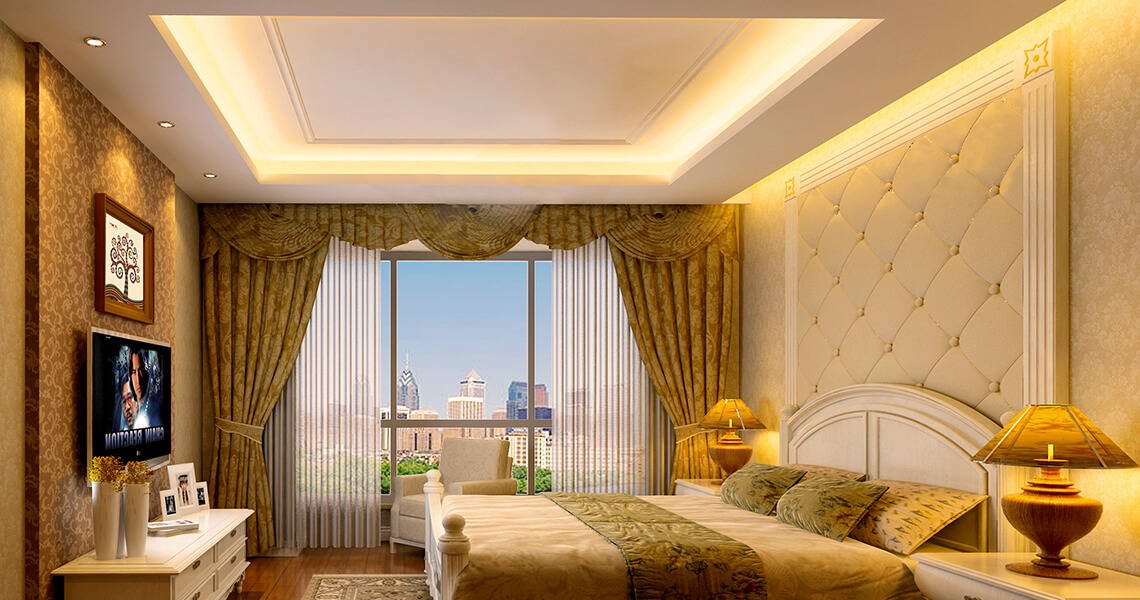 The LED strip light series on the Olafus website offers you a flexible and versatile lighting solution. You can install the LED strip lights in various home areas, such as cabinets, bookshelves, bedside, etc., to create soft and charming background lighting. You can adjust the color and brightness as needed to customize the lighting effect for different occasions.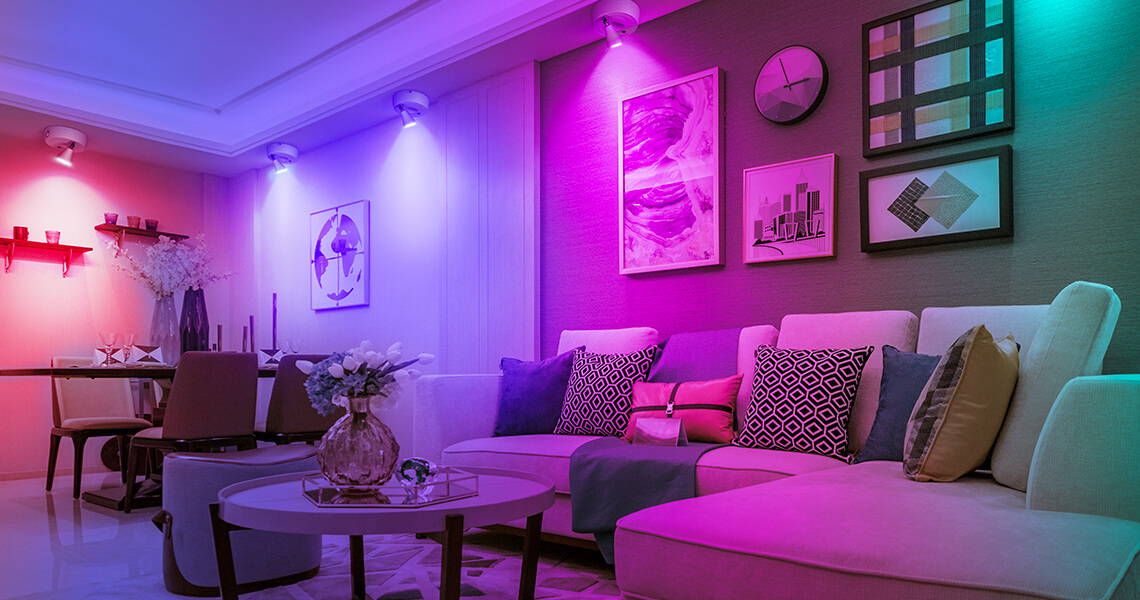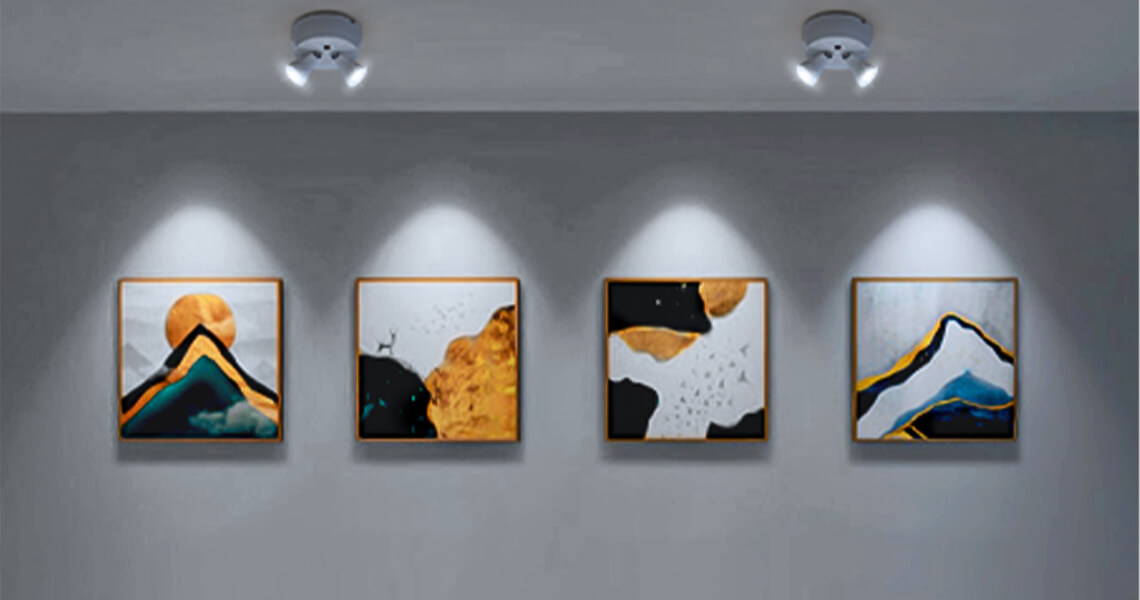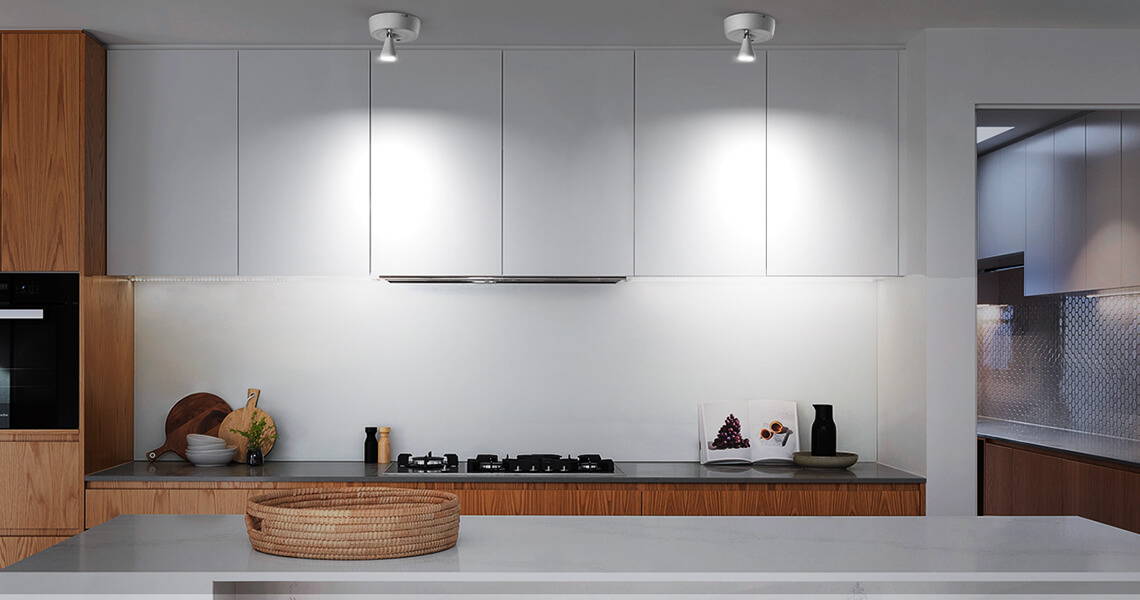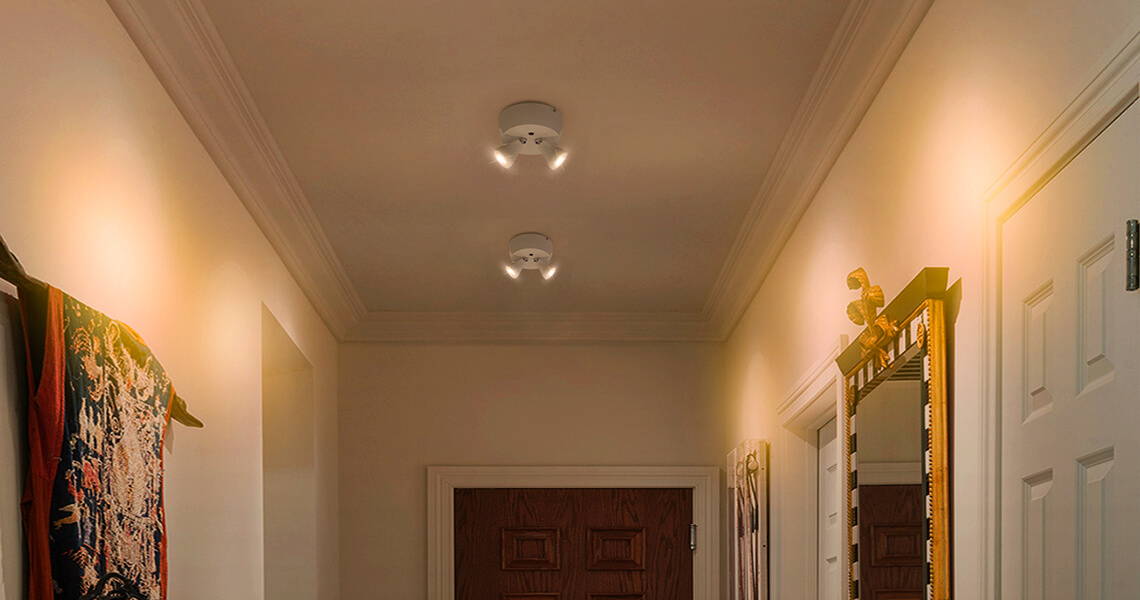 LED accent lighting fixtures from Olafus can highlight specific areas or items in your home. Whether it's illuminating artwork, decorative items or home furnishings, LED accent lighting can create a unique visual focal point for them, enhancing the beauty of your interior design.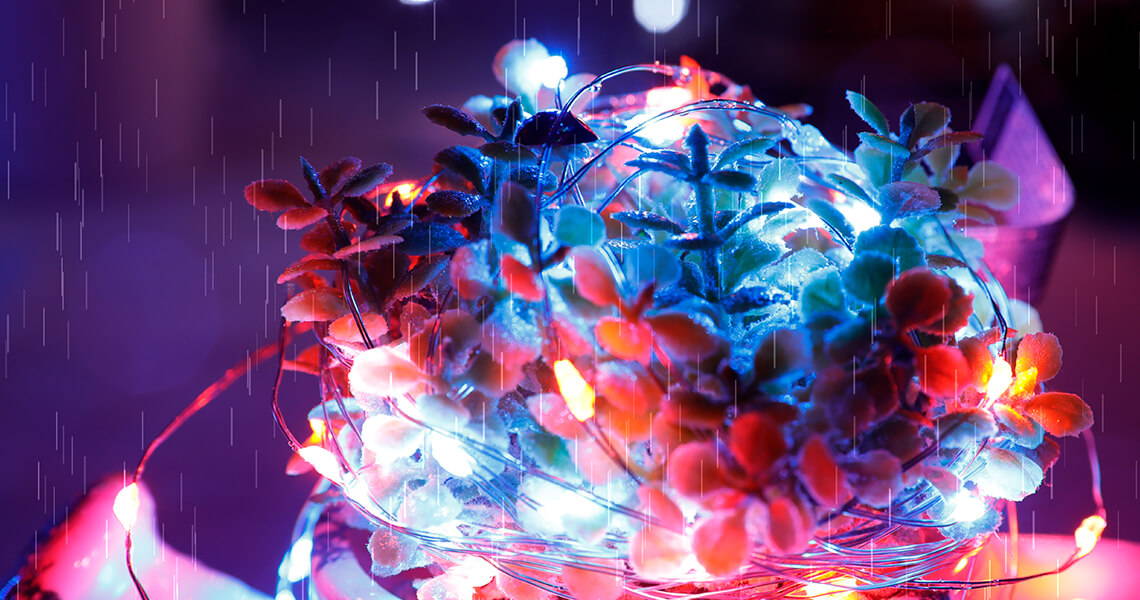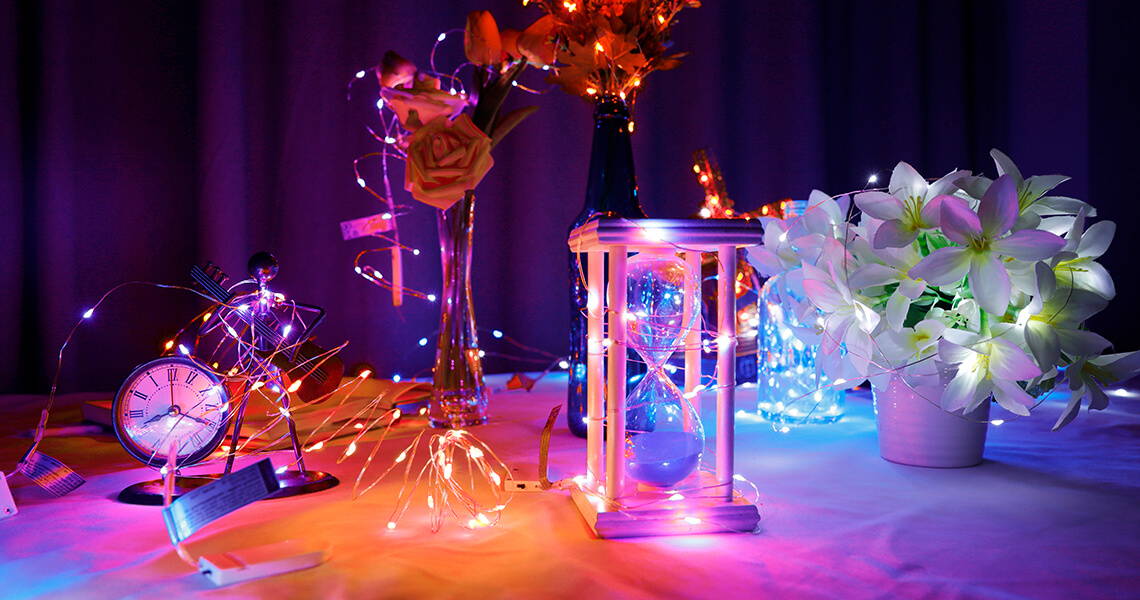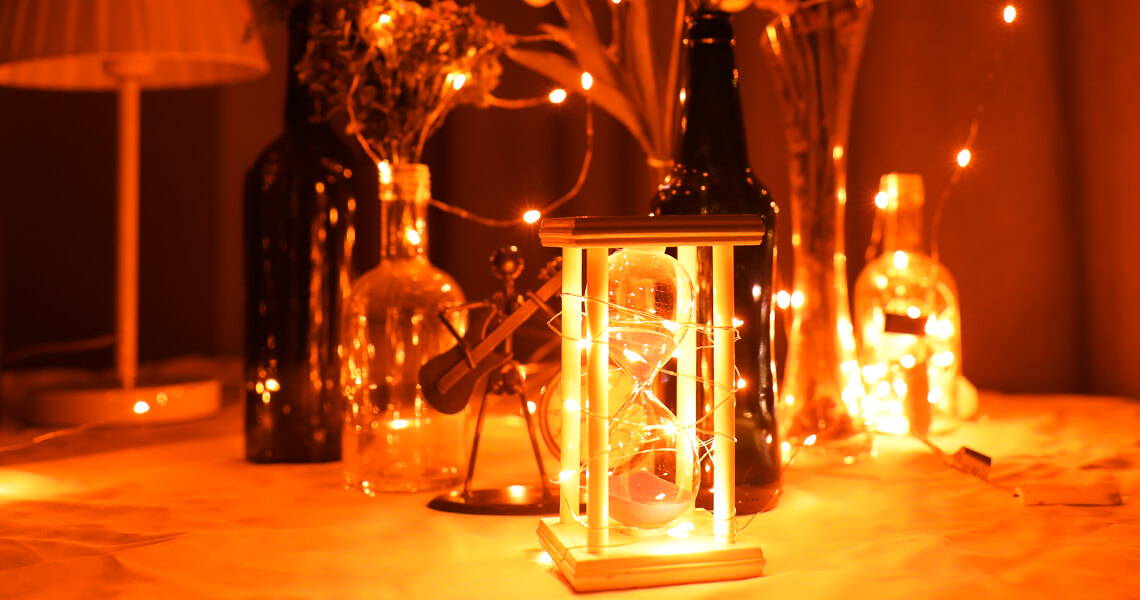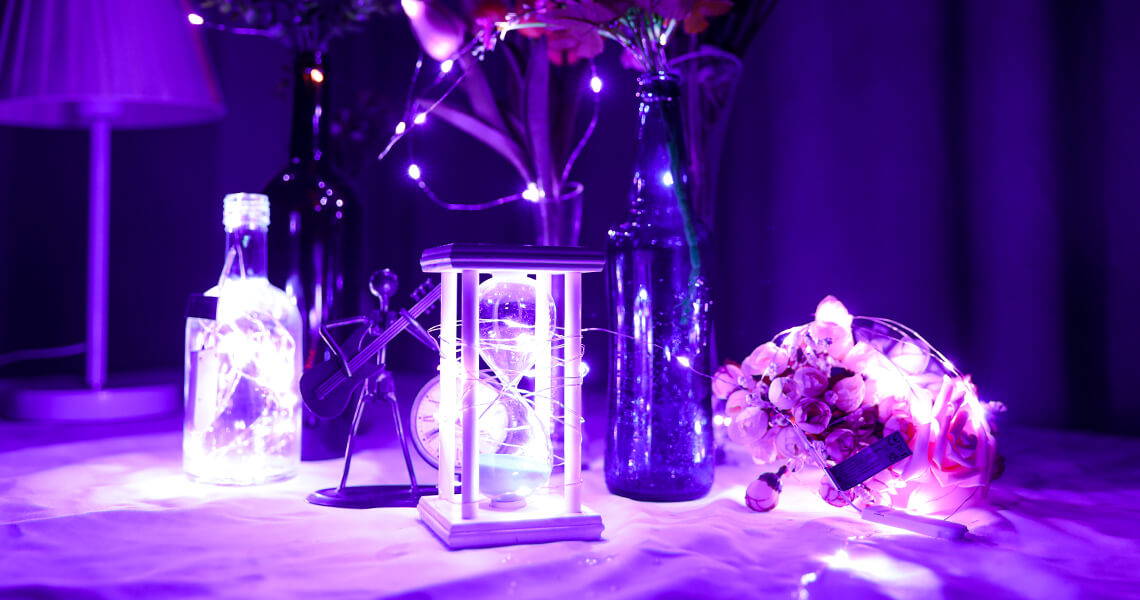 Add a chic decorative element to your home with Olafus' collection of LED decorative lights. You can choose to adorn windows, potted plants and more to incorporate these unique mini lights into your interior design. In addition to providing lighting functionality, LED decorative lights can become artwork for your interior space, adding color to your home.
The diverse range of lighting products on the Olafus website will meet your needs for different lighting effects and create a unique and cozy light environment for your home. Whether it's natural white LED flood lights, RGB LED flood lights, LED strips, LED accent lighting or LED decorative lights, all of them bring colorful choices for your residential lighting.