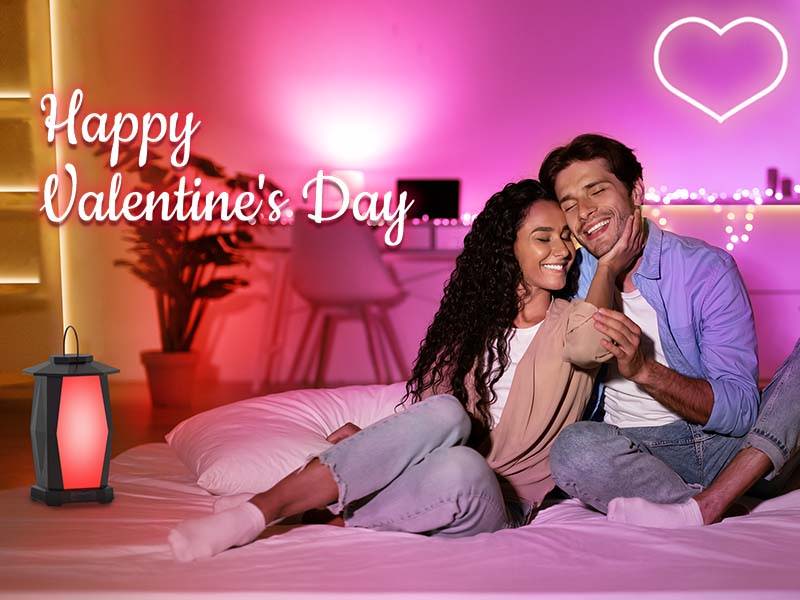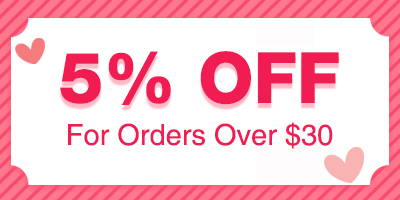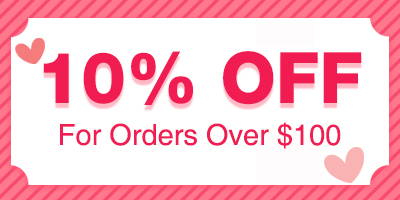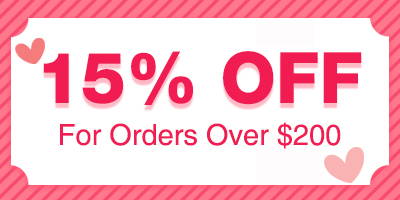 Note: The coupons can be used in all products, just use the code at the checkout. It will be expired on 2/14/2023.
1. The event starts on 1/31/23 and ends on 2/14/23.
2. Product prices are subject to change due to inventory status.
3. Olafus reserves the right to interpret the event and its details.
4. For any additional questions, please feel free to contact us at service@olafuslife.com.