Super Bright LEDs for Outdoor Night
Bringing the Night to Life: Outdoor Lights for Illuminating Yards, Gardens, Garages, and Stages. Olafus can make your outdoor scenes less monotonous or boring, and the bright lights make you enjoy every moment outdoors more.
With a focus on providing bright and beautiful night lighting, Olafus outdoor lights are designed to enhance the ambiance of any outdoor space. Whether it's your yard, garden, garage, or even a stage, we have you covered. Olafus outdoor lights are built with high-quality materials and advanced technologies, ensuring they are durable and reliable, perfect for any outdoor setting.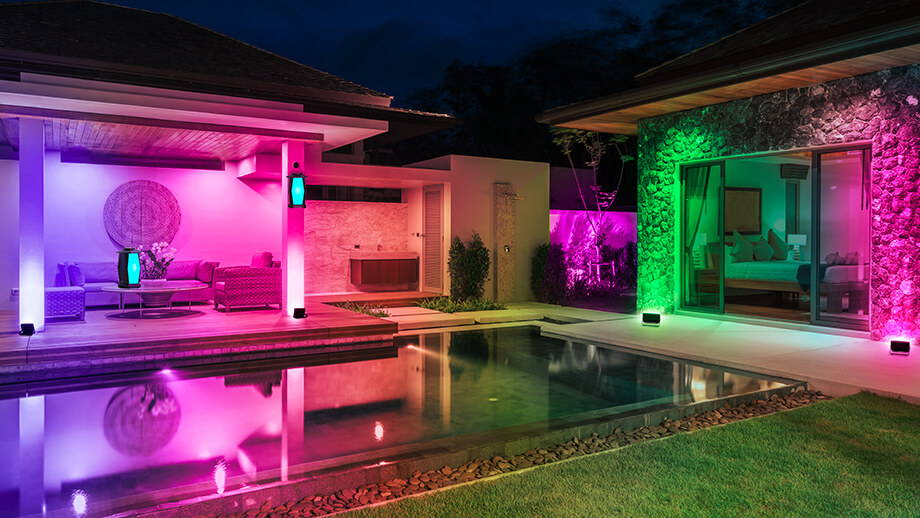 Explore Other Light Applications