Customers Who Bought This Items Also Bought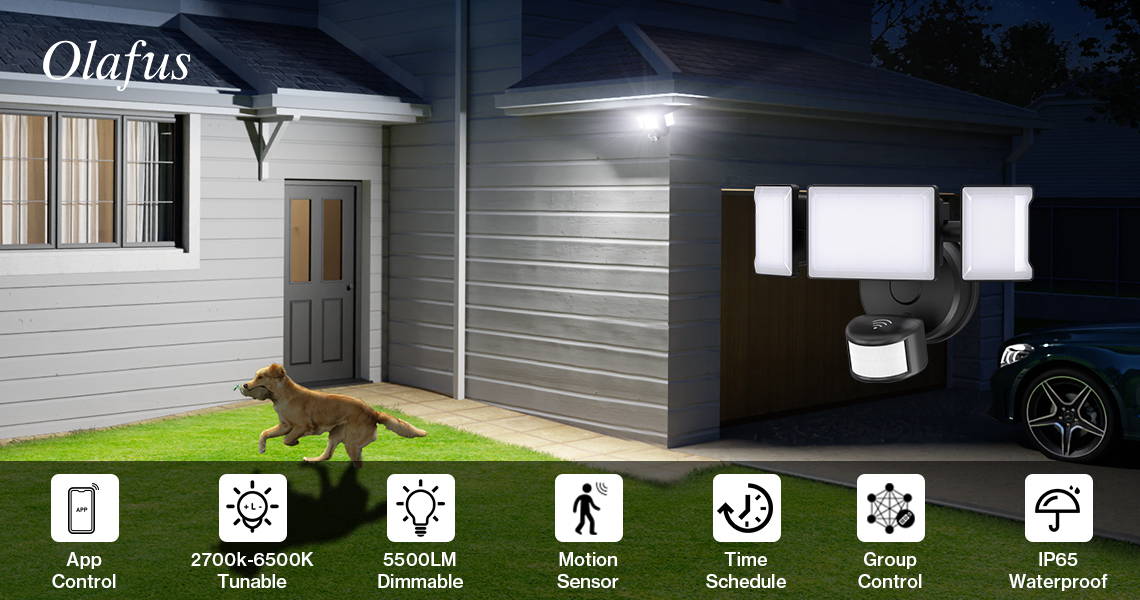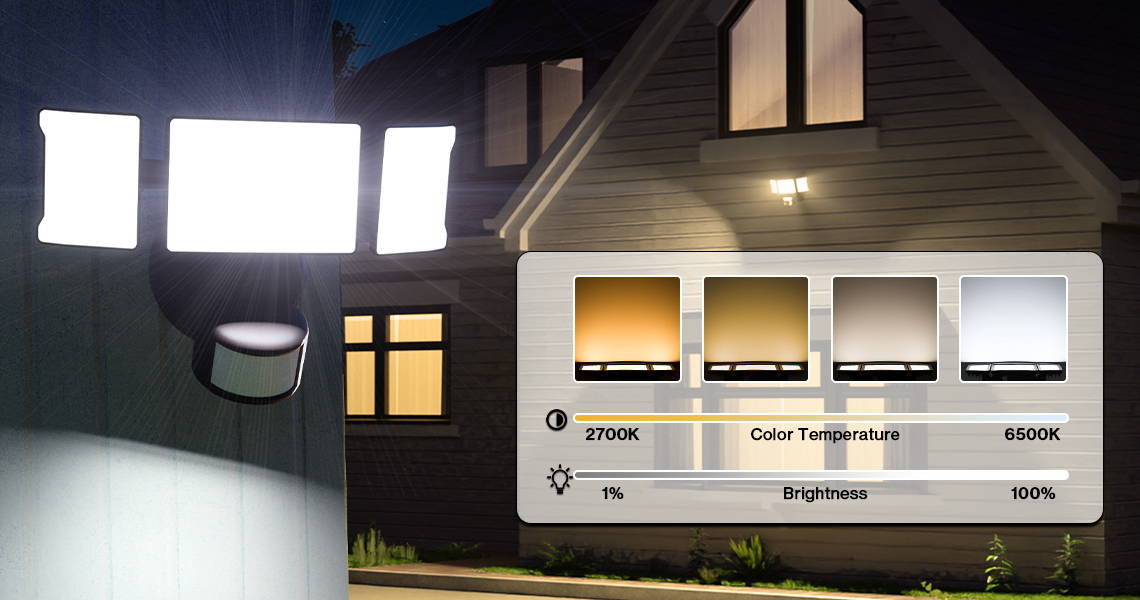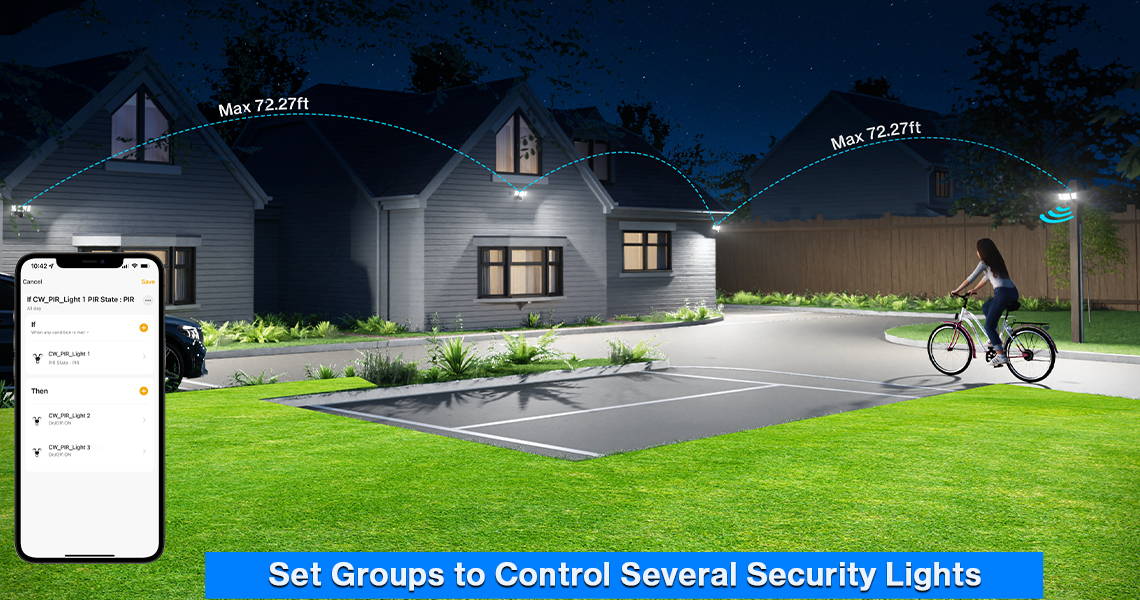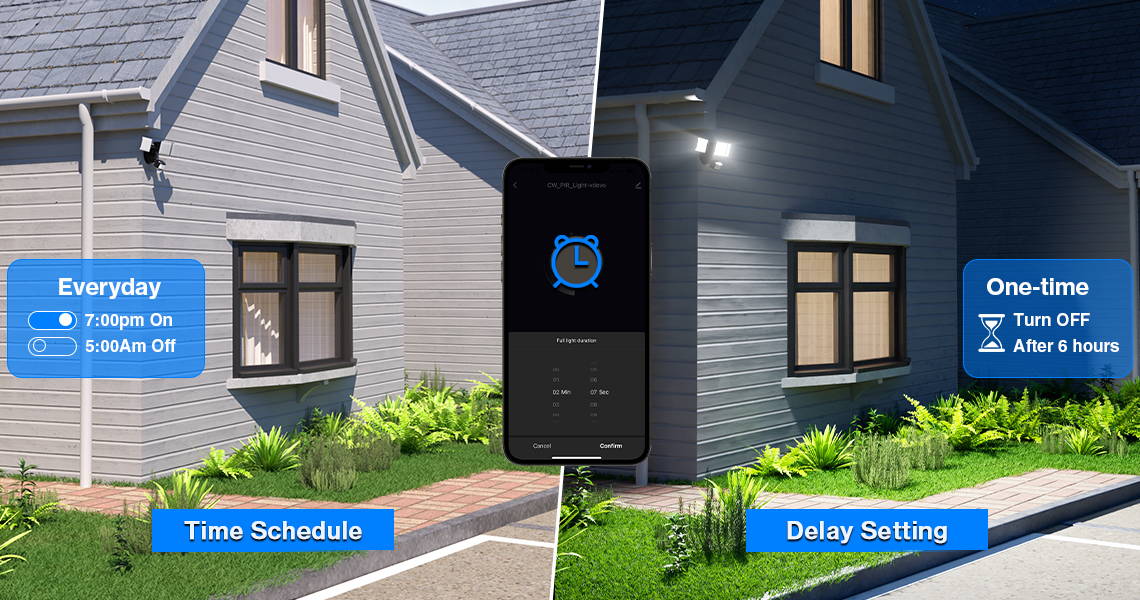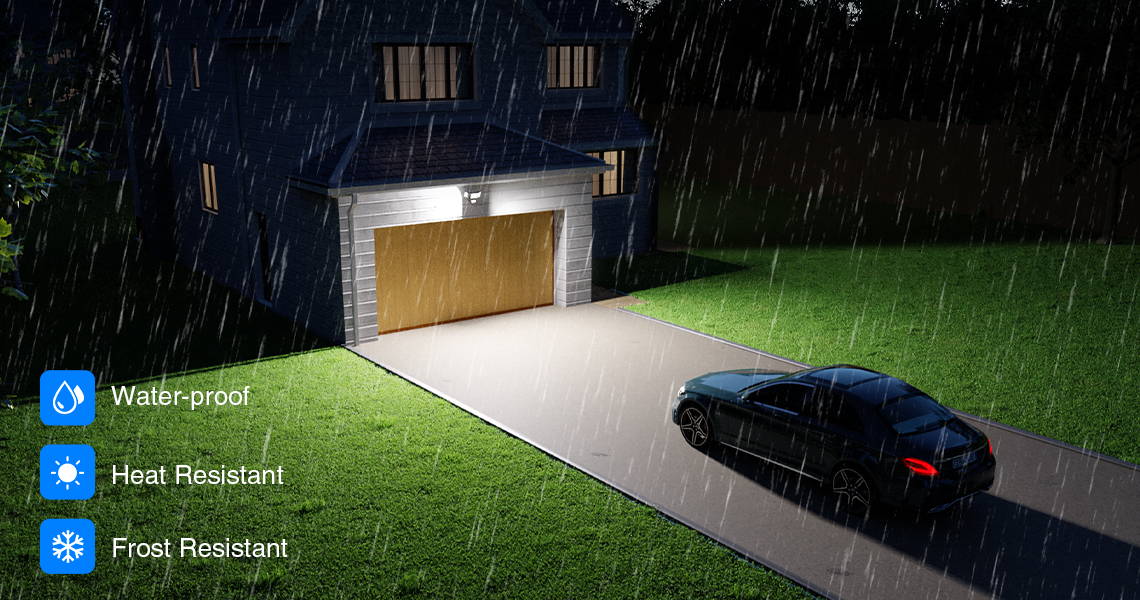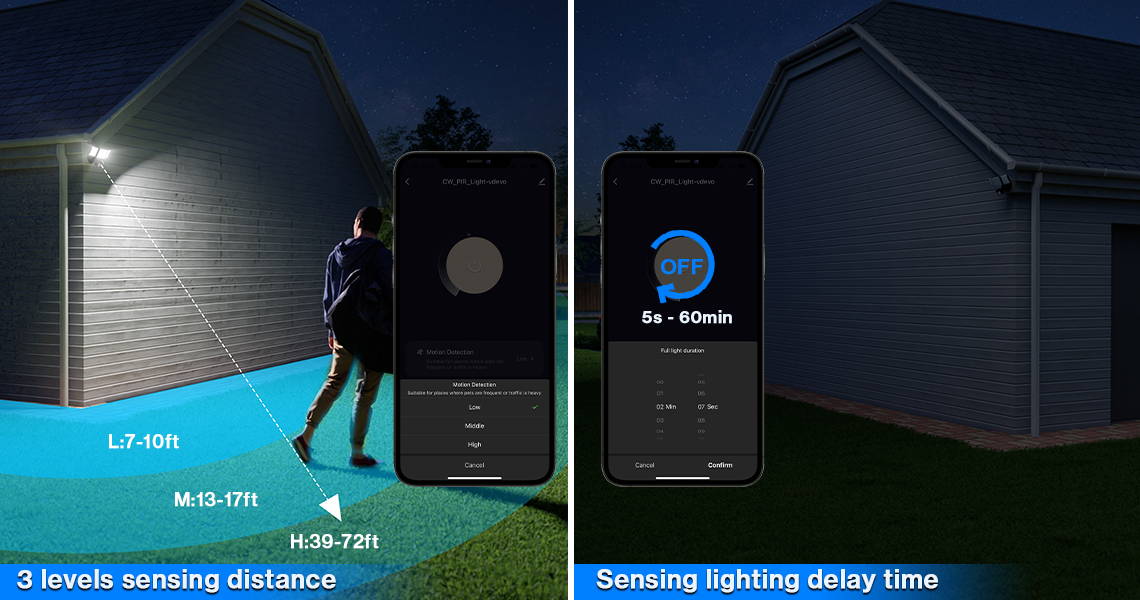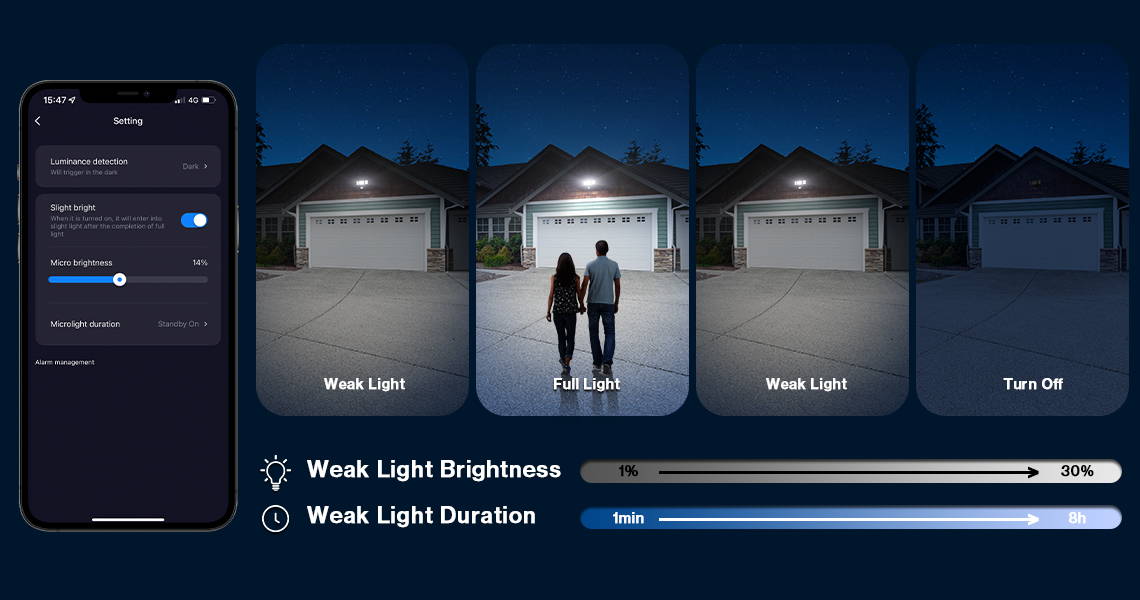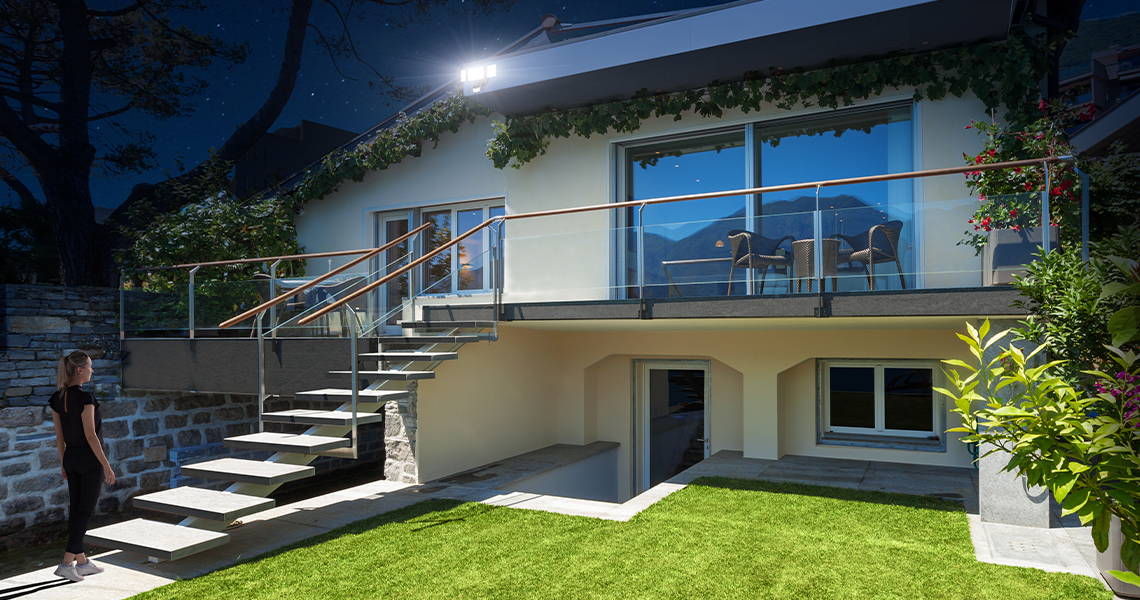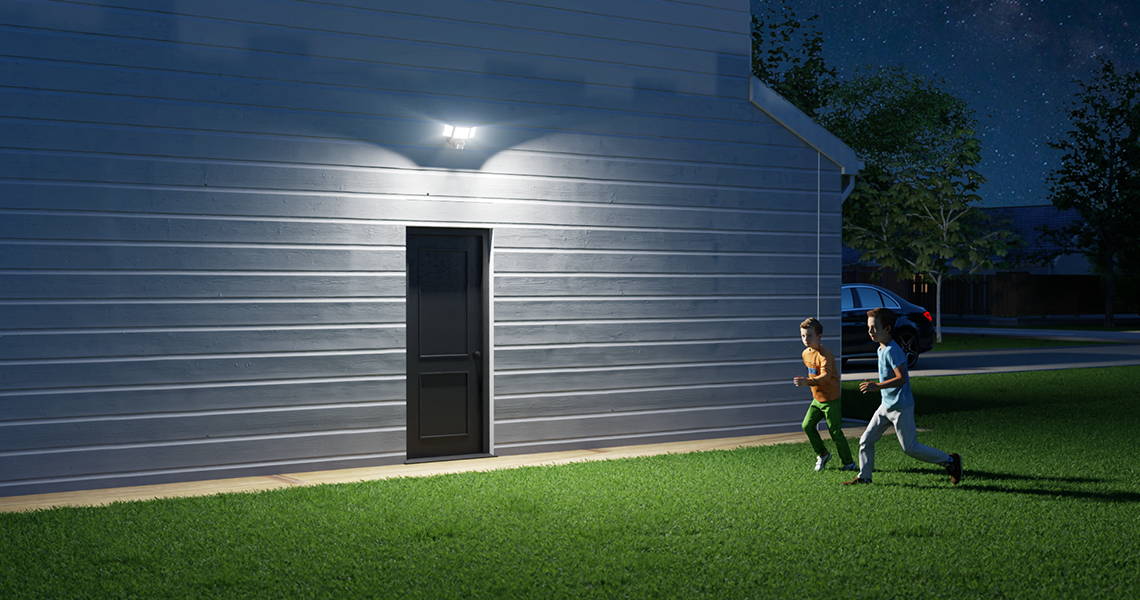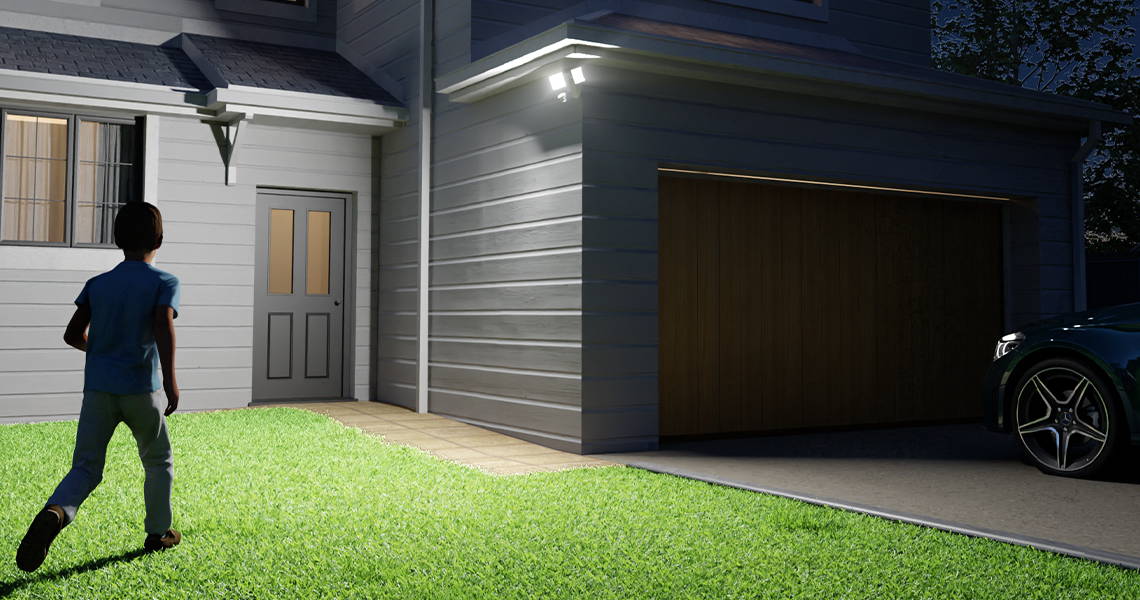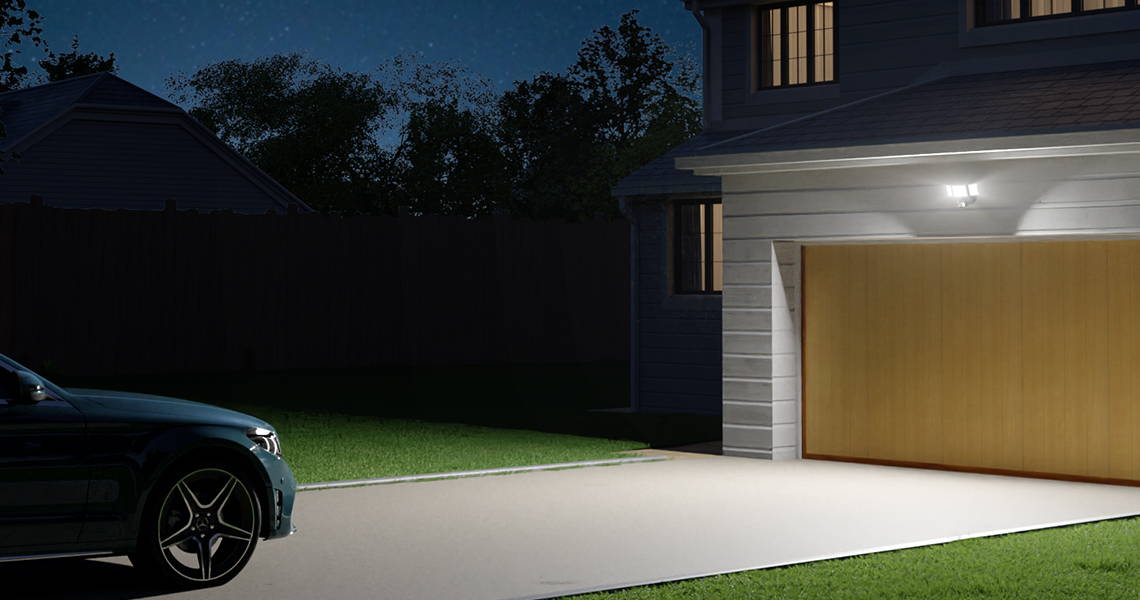 Smart APP Control
Download and use the app to remotely control the motion sensor outdoor light (only supports 2.4GHz Wifi), which can easily realize the regulation of color temperature, brightness, sensing distance, and duration. Compared with traditional security lights, this smart security light avoids the complicated manual adjustment of floodlight settings, which is more convenient and easy!


Intelligent Voice Control
The outdoor floodlights are compatible with Alex and Google Assistant intelligent voice control, which can easily turn off/adjust the brightness and color temperature of the light through voice commands. The app records each sensor trigger time, allowing you to know what's going on nearby.


Networking Function
The networking function can be set in PIR mode and it can pair several lights at the same time and can synchronize all settings through the remote control, including sensing distance and lighting off delay time. It really realizes that one light is on and all the lights are on. This feature greatly provides convenience and saves time for you and your family.
Adjustable Color Temperature & Brightness
This 55w outdoor floodlight can reach a maximum brightness of 5500LM and supports free adjustment of color temperature from 2700-6500k. You can easily set and customize the color temperature and brightness of the lamp to ensure the use needs in different environments.
Enhanced Motion Sensor
Upgraded PIR sensor, the motion sensor light is more powerful. It supports a maximum motion sensing angle of 180°, a maximum detection distance of 72 feet, and a wider and farther human body induction trigger area. Adjustable Sensor - Supports three levels of sensing distance, 6s to 60 minutes duration and five brightness mode trigger sensing conditions, making it easy to set and customize the desired motion detection distance, ambient light trigger level and brightness
Timer Setting
Set your lighting schedule at different times of the week, and it can be illuminated with different brightness and modes in different time periods according to your settings. You can also set a delayed shutoff (for example, set it to shut off after 3 hours) or a timer schedule (turn on at 6 p.m. and turn off at 12 p.m.)
IP65(security light), IP44(motion detector)
10.71 x 5.67 x 5.39 inches
1x 55W Smart Motion Sensor Light
1 x User Manual
Why it will not light up automatically at night?
It's a motion outdoor flood light, which automatically lights up when detecting the movements of humans, animals, and cars.
Yes, IP65(security light), IP44(motion detector)
How well does this operate in below-freezing weather?
This Security Light can operate normally at the temperature of -25 ~ +45℃.
What is the detection range of this light?
Will this work with 240V?
No, the input voltage is 100-120V AC